Distribute rich and dynamic itineraries
Let your customers build their tour itinerary by themselves. An itinerary is booked all at once or service-by-service in a single checkout ie. hotels, flights, point of interest and transfers. Offer an online service to create and save itinerary for regular use or share it through email.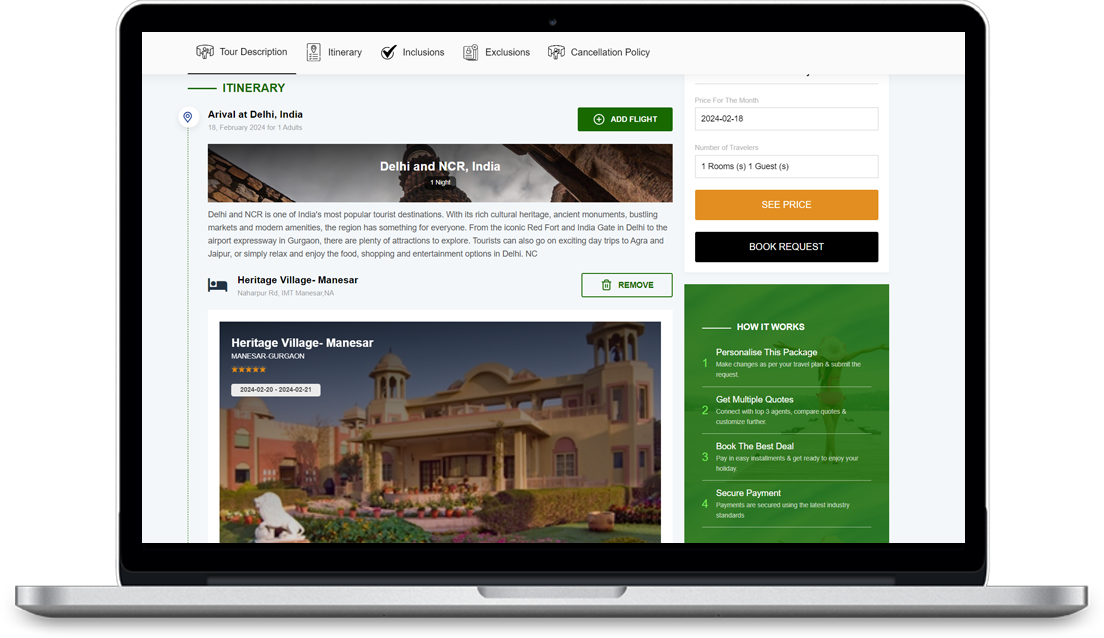 Freedom
Let customers decide on itinerary
Interactive Map
Visual display through Google map
Accuracy
Reduce human errors
Automation
Real-time travel booking engine
Save Time
Outcomes with minimal human input
Cross Platform
Integrate on any website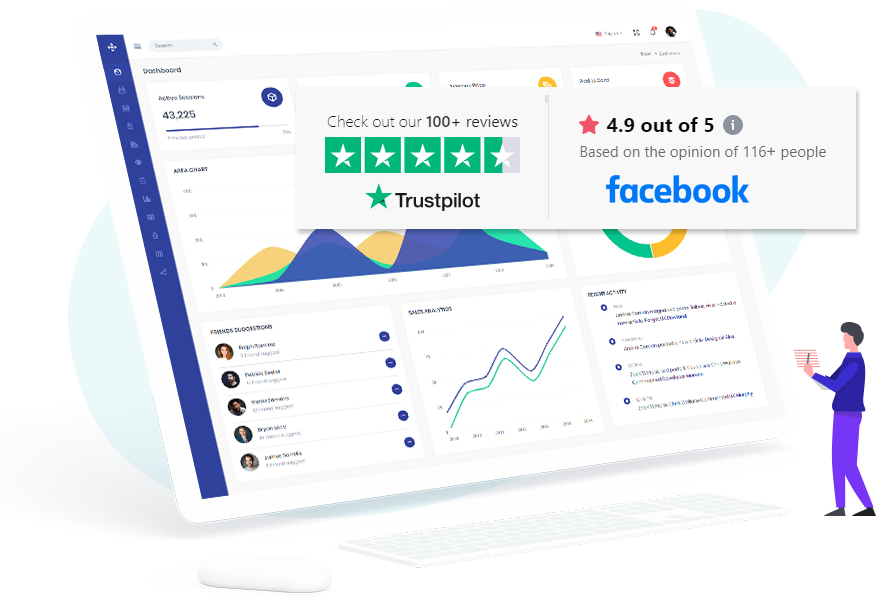 Why Itinerary Builder?
Say goodbye to paper work

Save and share itineraries