How adivaha® Travel Plugin Works - adivaha® Travel Plugins
adivaha® is an ISO 9001-2015 Certified and IATA Travel Technology Company and offer access to our GDS (Amadeus and Galileo) fares along with the other Big suppliers with who we are tied up (Complete list here https://www.adivaha.com/GDS-API-Integration.html). This keeps you away from all the hassle of documentation and huge investments. Read more about how Travel Booking Plugins and widgets with integrated APIs works.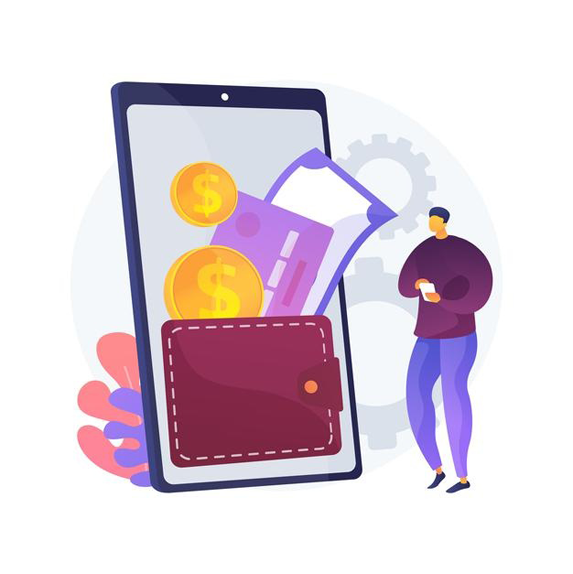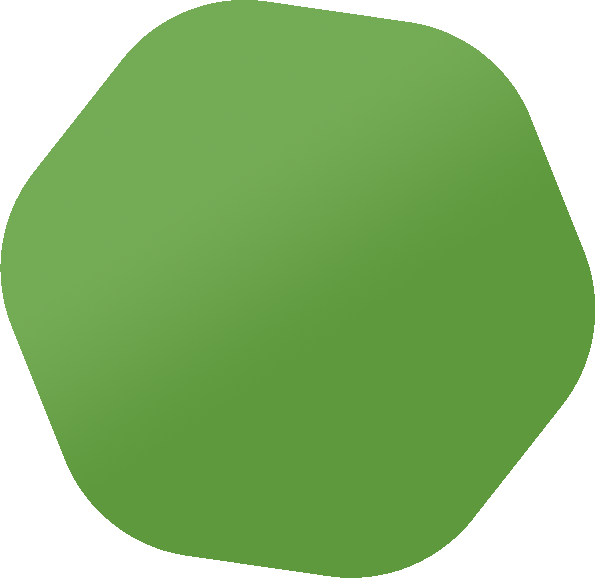 Net fares are the fares received by the GDS, Consolidators, and Bedbanks directly, without any added markup. You will be able to add your commission/markup on top of the net fares through the back office. As a service provider, we never add markups on top of the GDS fares in any manner. So whatever we receive is sent to you directly.

Business logic
1. You will be able to add your own markup and sell it to your direct customers and receive the marked-up payment into your bank account through your local payment gateway.
2. Your cash balance maintained with us will be charged for settlement every time a booking happens. Once your cash balance gets exhausted, you top-up it again.
Speak to our Experts and find the best possible solution as per your requirements.