How adivaha® Travel Platform works
adivaha® is a Travel Technology Company that offers access to the inventories offered by Big suppliers with whom we are partnered with (Complete list here https://www.adivaha.com/GDS-API-Integration.html), or lets you connect with your suppliers directly. This keeps you away from all the hassle of paperwork, and maintaining huge deposits with different suppliers.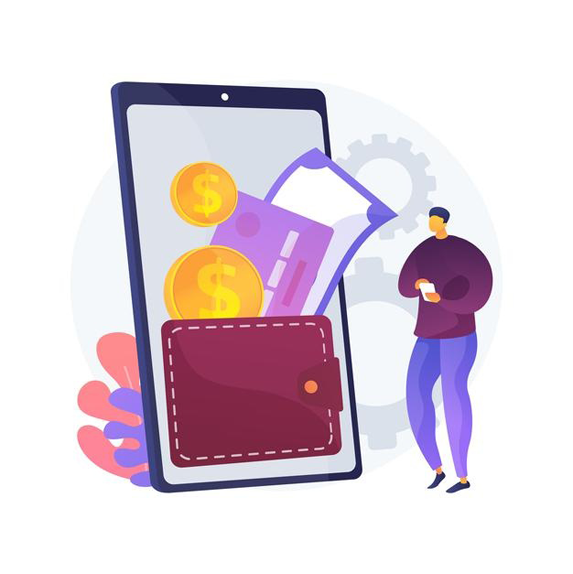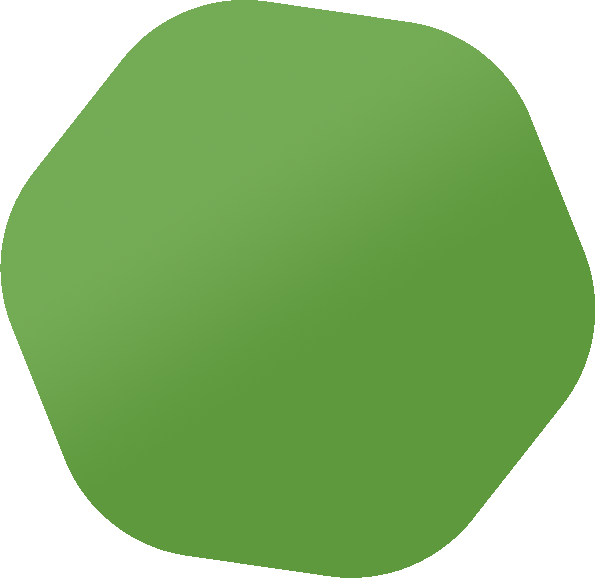 If you establish a direct connection with your supplier, there is no need for you to maintain any deposits with adivaha®. Deposits are only necessary if you choose to utilize integrated APIs. Below is the workflow you can expect if you opt for integrated APIs.
Before we delve into the payment process, let's address the concept of net fares. Net fares refer to the fares received by GDS (Global Distribution System), consolidators, and bedbanks directly, without any additional markup. Through our back office system, you will have the ability to add your commission or markup on top of these net fares. It's important to note that as a service provider, we never add markups to the GDS fares in any way. Therefore, whatever fares we receive are passed on to you directly.

Business logic
1. You will be able to add your own markup and sell it to your direct customers and receive the marked-up payment into your bank account through your local payment gateway.
2. Your cash balance maintained with us will be charged for settlement every time a booking happens. Once your cash balance gets exhausted, you top-up it again.This way, you donot have to maintain deposits with each supplier seperatly. Only one deposit is used for all the subscribed services (ie. Hotels, Flights etc.).
Speak to our Experts and find the best possible solution as per your requirements.