Getting Started with Adivaha Documentations
We understand that using WordPress or a new theme can be daunting. That's why we've created a collection of docs to help you. Any questions or training needed for Wordpress themes can be found here.

Theme Documentation
Explore and make your site unique and attractive,customisable and easy to manage with our Premium WordPress theme.

Shortcodes Documentation
Get embeded shortcodes which is easy to implement with our Premium WordPress theme shortcodes.

Plugin Documentations
WordPress plugins are absolutely user-friendly making it easy to create a travel website for non-tech people.
Video Tutorials
End to end setup and configuration procedures for each module and shortcodes and Theme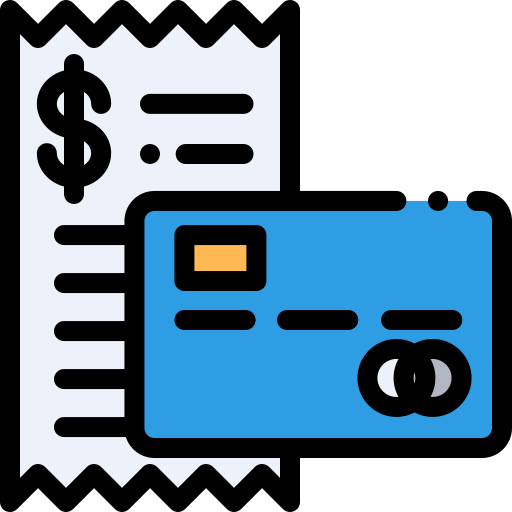 Activities Booking Documentation
Need a highly effective way of organizing and documenting activities bookings? Get tips for designing the ultimate activities booking documentation template here.