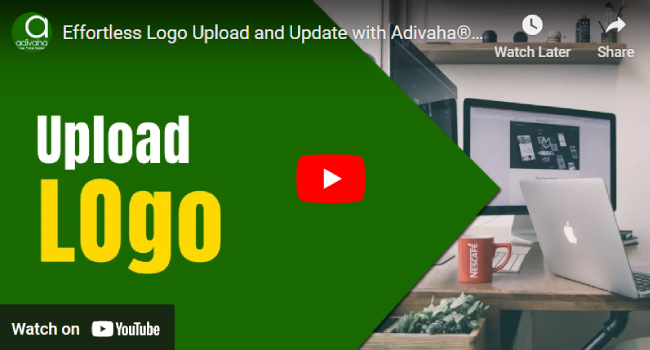 How to Use B2C White Label Solutions to Successfully Upload Logos
adivaha® is a Travel Technology Company that offers access to the inventories offered by Big suppliers with whom we are partnered with (Complete list here https://www.adivaha.com/GDS-API-Integration.html), or lets you connect with your suppliers directly. This keeps you away from all the hassle of paperwork, and maintaining huge deposits with different suppliers.
In addition to the logo in the header, your logo also appears on email templates and on PDF invoices and other sales documents.
If you do not know the size of the logo or other images used in your portal, open the page in a browser, right-click the image, and inspect the element.
1. Login to your back office and navigate to Settings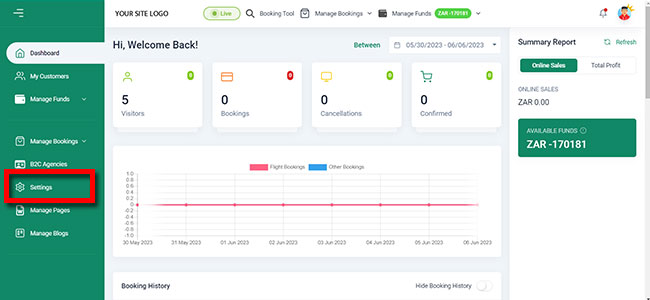 2. Click the pen icon in the right corner
3. Upload your own logo from your desktop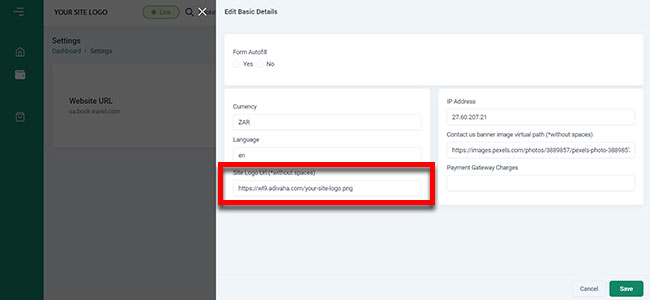 4. Save the settings and your new logo should now reflect in your website and dashboard.