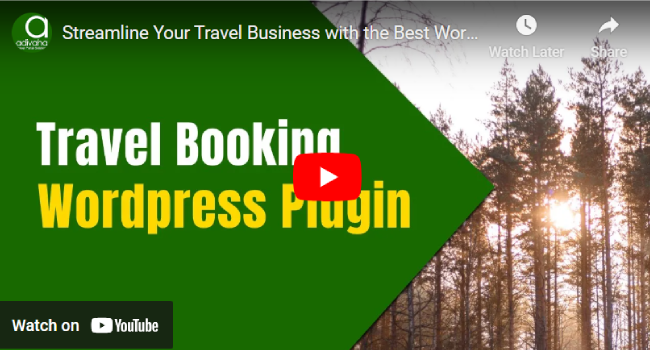 Step-by-Step Guide For You to add Travel Booking feature in your WP website
Want to add a travel booking feature to your WordPress website? Just follow these steps below. Connect safe payment methods like PayPal, Stripe etc. Make it look nice to match your site and test everything to make sure it works.
1. Login into your "backoffice" and navigate to "Settings".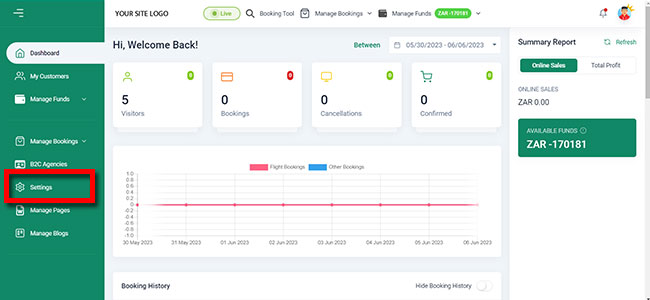 2. Then click on "Website Setting".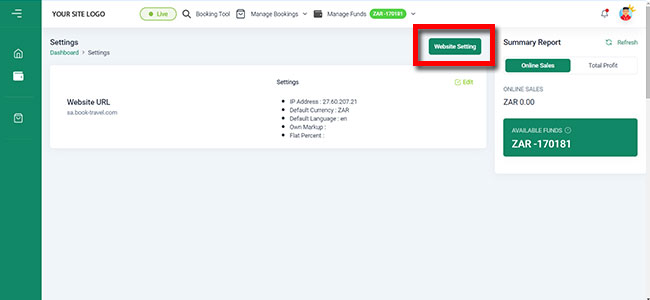 3. Pick the "API Key" and "Partner ID" and feed it into the WordPress plugin to connect it to our CRS.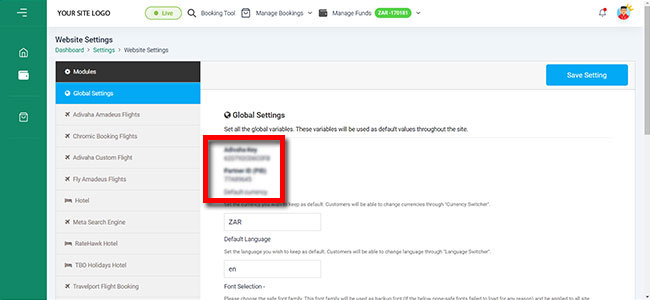 4. Login to your WordPress admin. Navigate to "Plugins" -> "Add New"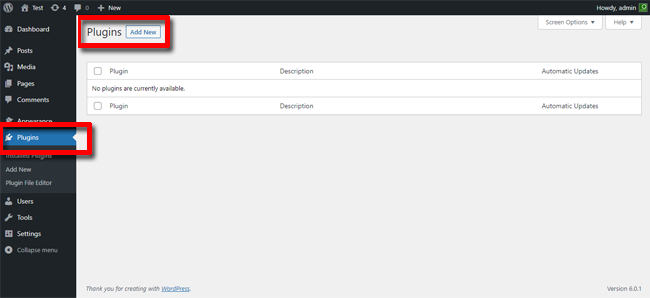 5. Click "Upload Plugin" -> upload "adivaha" plugin.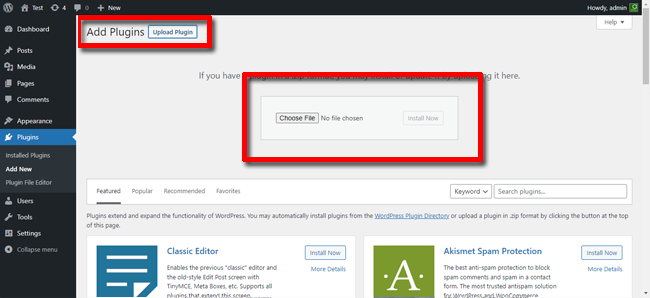 6. Click "Activate Plugin"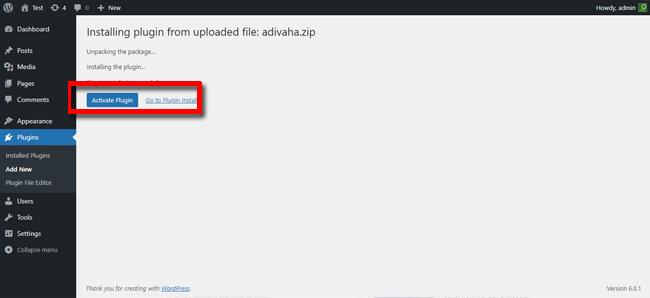 7. Click "adivaha® Plugin" -> Enter your "API Key" and "Partner ID" and click "Connect"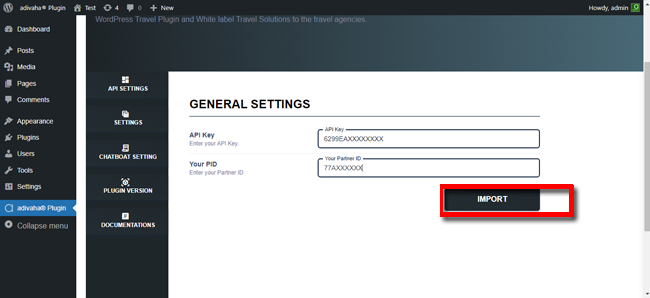 8. Use [adivaha_searchBox] shortcode to place the searchbox in the home page.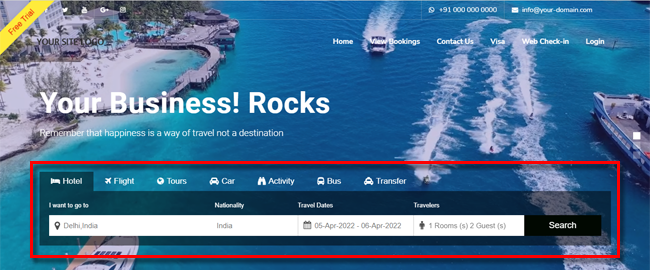 9. Create a search results "page" and put [adivaha_searchResults] in the search results page.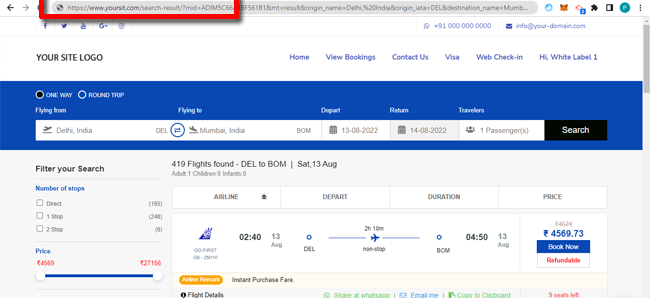 10. Feed the url of your logo and newly created search result page in the settings page ("Search Result Url") and click "Save".