Services
Best Seller
Wordpress Travel Plugins Suite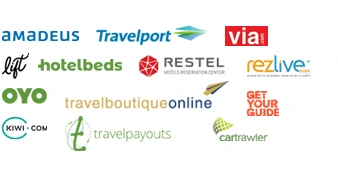 Easy Setup, 100% Customizable Practical Designs, Optimized speed!
Travel Booking Plugin on any WordPress website. Enrich your website with informative contents.

Hotel Booking Plugin
Get the best Hotel rates via adivaha® API, Add your own markup and collect payments directly into your account. Discount Coupons, Cashback etc.

Flights Booking Plugin
Get the best Flight fares via adivaha® API, Add your own markup and collect payments directly into your account. Discount Coupons, Cashback etc.

Hotels+Flights
Let customers design and pay for the packaged vacation with single checkout. Receive payments from your website.

Tour Extranet Plugin
Let your travel agencies sell their tour packages in your marketplace.

Bus Booking Plugin
Bus online ready for sale with online booking feature. Payment Gateway of your choice

Car Booking Plugin
Car online ready for sale with online booking feature. Payment Gateway of your choice

Activities Booking Plugin
Sell activities on your website and via other channels and manage your bookings on one easy-to-use platform.

Transfers Booking Plugin
Point-to-point transfer booking system designed to provide shuttle services with the right tools to handle customer enquiries.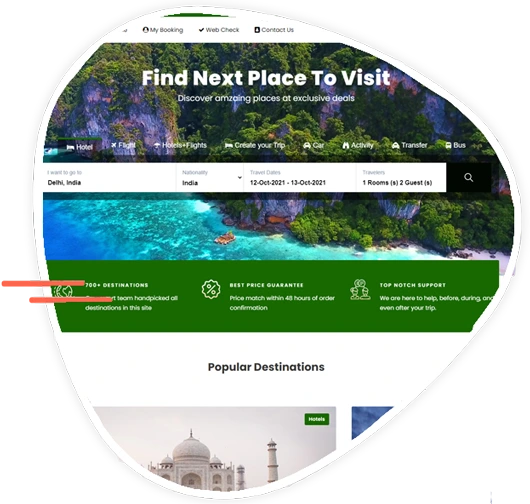 Most Popular
White label Travel Solutions
100% Private branded web portal with inbuilt Travel APIs or with the supplier of your choice.
White Label Travel Website that allows travel agents to sell a range of travel products - from hotels to flights to holidays and buses. With adivaha® White Label Travel Portal, you can do everything online and in one place, without the need for any technical knowledge or design skills. adivaha® is a leading travel portal development company providing travel technology solutions and travel website development in India and across the Globe.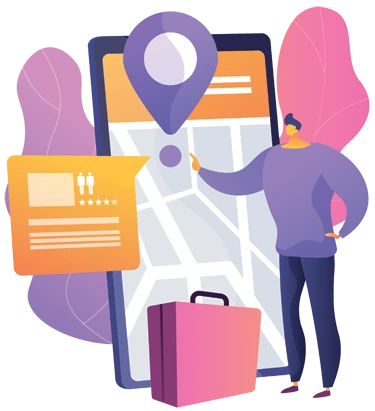 Business to Business
B2B Travel Booking Software.
The all-in-one B2B Travel booking engine that maximizes your revenue and let your agents book your services seamlessly. Best In Class Service, Huge Inventories, Multiple Deals & Global Expertise!
DIY Products

Quick and instant setup! Start onboarding your travel agents with few minutes under your branding.

Integrated Expense Management System

Single platform for filing expenses and ensuring easy reconciliation

Dedicated Support

Enjoy the support from higly skilled travel experts from over 20 Years of experience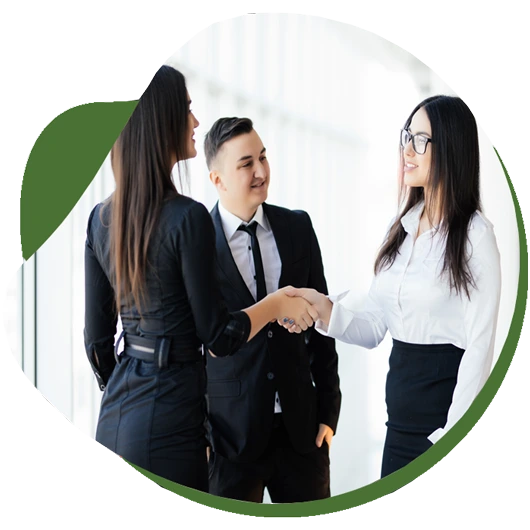 Simplified Business Travel
Corporate Travel booking Tool.
Facilitate a smooth business relationship with your corporate clients with special corporate rates.
Our features and benefits are curated to suit the needs of every employee using adivaha® Corporate Management Software. Everything you need to book and manage your business trips on a single platform, more accessible than ever.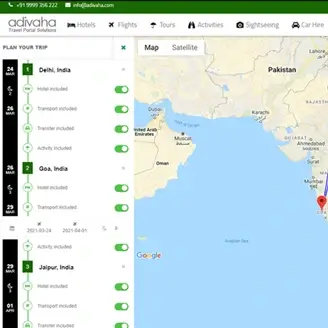 Trip Composer
Distribute Rich And Dynamic Itineraries
Let your customers build their tour itinerary by themselves. An itinerary is booked all at once or service-by-service in a single checkout ie. hotels, flights, point of interest and transfers. Offer an online service to create and save itinerary for regular use or share it through email.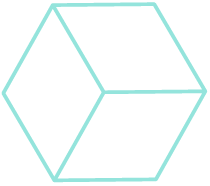 Plug & Play Integrations
GDS OTA and Third Party API Integrations
Trusted travel solutions for agencies willing to work with the supplier of their choice. Cross platform booking engines for customers looking to integrate GDS and third party travel APIs onto their website. Instant Setup! Flexible reporting. Customizable and much more. adivaha® is a travel portal development company in India that has been offering travel portal development services to the travel agencies worldwide.
Reduces manpower
Efficient bookings
Direct Connection
Real-time updates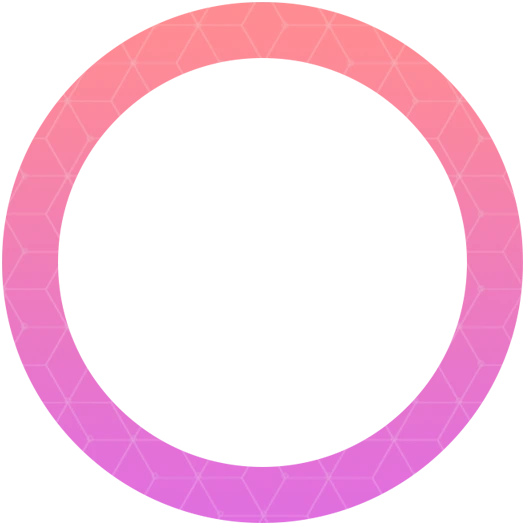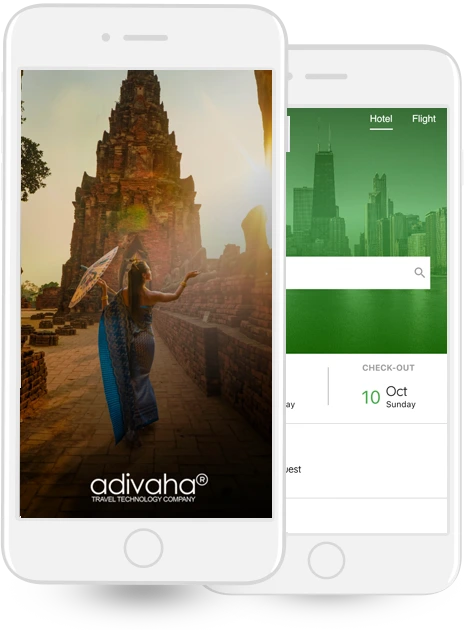 Travel Apps
Be Visible to Customers at All Times
We provide consulting, development for all the aspects of B2B & B2C travel portal development and travel mobile APPs. You could be missing out a huge opportunity to attract potential clients, no matter how far they are. Just having a website will not give you an edge over your competitors. It is a matter of ensuring that you have got the right strategies in place for online marketing
Best Travel API Providers in India
Hotels and Flights Travel API Suite
Hotels API
9,50,000+ properties ready to sell
Flights API
900+ airlines with real time ticketing
Car Rental API
50,000+ locations offered by 2000 agencies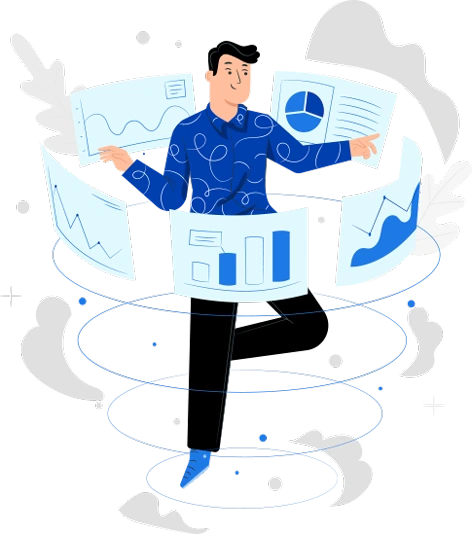 Transfers API
Single API for all ground transportation needs
Activities API
distribute Tickets & excursions through your websites
Bus API
Book at the same price as terminal or counter price
adivaha® Premium Travel APIs Suite
adivaha® Travel APIs (stands for Application Programmable Interface) fetches LIVE inventories from different suppliers that house it, such as airlines, hotels, destinations, etc. Developers can use these web services to integrate it into a travel booking platform (website/application) to access travel deals.

Flight
Real Time International and Domestic Flights | Filter your Search for the Best Results.

Hotel
Query rooms, prices, facilities, policies, and more. Get comprehensive hotel room data.

Bus
Sell bus tickets with a network of over 3,500 bus operators from your website itself.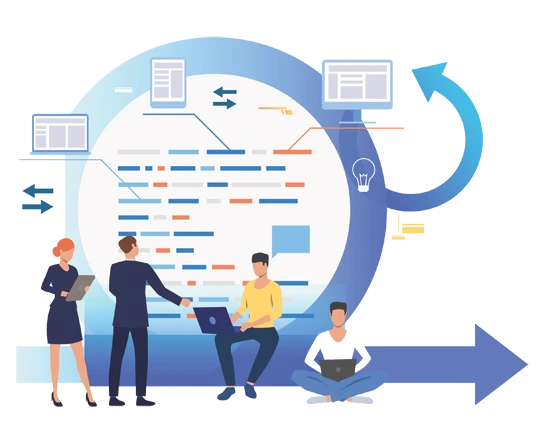 Have an API? Partner with us!
Travel Portal Development Company
adivaha® offers travel portal development service like WordPress Travel API Plugins, Cross-platform SDK, White Label Portal, Corporate Booking Tool, Travel Mobile APPs, Travel APIs and more. If you looking to market your API to other agents without incurring the costs of integration and maintenance? Sell easy-to-setup adivaha® travel solutions to your agents with best deals and numerous different tools including OBT, B2B, White label solution and many more! We provide complete technical, commercial and legal planning for setting-up business in the Travel segment.
Offer Online Booking Tool using our cutting edge technology and gratifying themes.
Cater to every kind of customer by offering both WordPress and Non-WordPress solutions.
Allow your partners to attract agents to boost their sales to the next level.
Served 10000+ Customers.Be our plus one
Our 10000+ users are the 10000+ reasons why we lead amongstTravel API Integration Companiesoffering integratedtravel booking apiwith beautiful themes, practical designs and plugins with advance features. Most of the App fails after few months of launch because of lacking technical support. A good amount of monetory and labor is involved which makes it expensive to afford. adivaha® is the cost effective solutions for the customers looking for affordableready made white label travel booking engine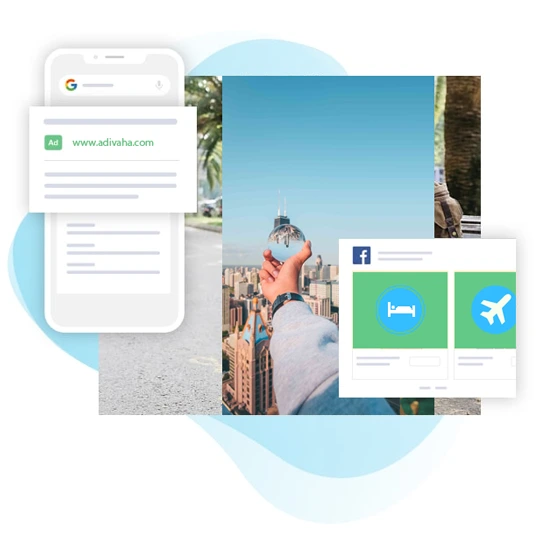 Business Branding
Brand that speaks!
Brand Identity is the way that you convey this to the public with visuals, messaging, and experience. Your brand strategy will influence how you present your identity and align it with your purpose for the most impact.
Get inspired by the latest web design trends! We'll start you off on the right foot with gorgeous website ideas, so you can build a stand-out webpage and still appeal to your target audience.
We create and maintain your social pages with fresh posts related to your business destinations. From posts to feedback replies, we manage it all. Articles posting to drive organic traffic.