Easy Steps
Increase organic website traffic and enhance your business web presence
Post Manually
Posting on different social websites from one interface is like having a single control panel for all your social media accounts. Instead of going to each platform separately, you can do it all in one place. It's convenient and saves time because you don't have to log in and out of different sites.
Schedule your Posts
Scheduling your posts on different social websites from one interface is like having a time-saving tool. Instead of posting things immediately, you can plan when you want them to appear. It's handy because you can set up your posts in advance, so they go live even when you're not online.
Social Media Automation
Its like having a helper for your online social life. It's a tool that can do things for you automatically on social media platforms, like, finding trending topic, create AI images, create landing pages and posting it on social sites making it easier to stay active and engaged with your followers, or customers.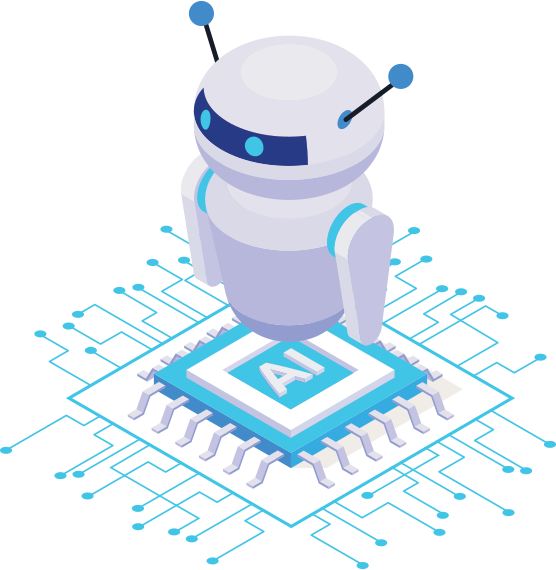 What Is This ?
Describing SETTU Autopilot What is this for And How This Helps
adivaha SETTU Autopilot is a powerful tool that can help your online travel business keep your customers engaged and improves your brand awareness. It automatically creates landing pages featuring the best travel deals and shares them with your customers through various channels. (ie, Facebook, Twitter, LinkedIn, Instagram and GMB).
SETTU Autopilot utilizes AI technology to analyze your website traffic. It then generates landing pages with relevant content and optimized meta details, page titles, and keywords. This can greatly enhance your website's visibility and attract more traffic.
Images play a crucial role in catching the attention of social media users. With SETTU Autopilot, you don't have to worry about purchasing expensive stock images or dealing with copyright issues. The tool automatically generates relevant images using AI technology and posts them on social media platforms like Facebook, Twitter, and Instagram. This saves you time and effort while helping you reach a wider audience and drive organic traffic.
Autopost on Social sites
All-in-one Social Toolset
adivaha® SETTU Autopilot is like a toolbox for making websites show up better on social platforms. It has all the tools and tricks you need to gain followers and make you more visible to people on social sites. It helps with things like finding the right words and images to use and making your posts look good, and checking how well it's doing. It's like having everything you need in one place to make your website get noticed by more people.
6x
Increase in Search Traffic
47%
Increase in Mobile Visits
45%
Increase in Pageviews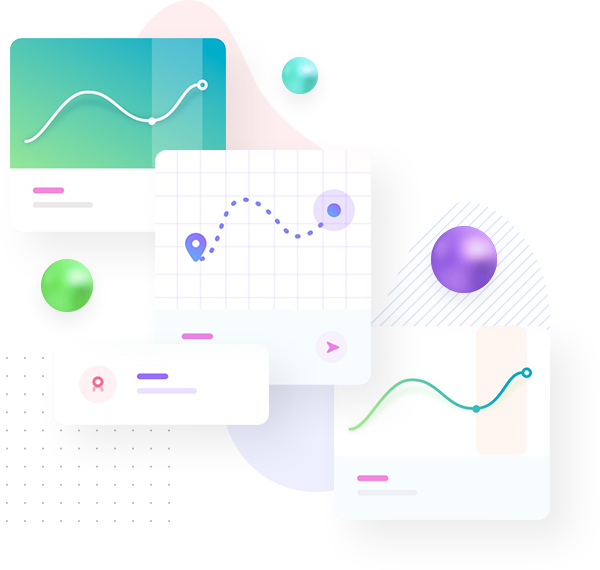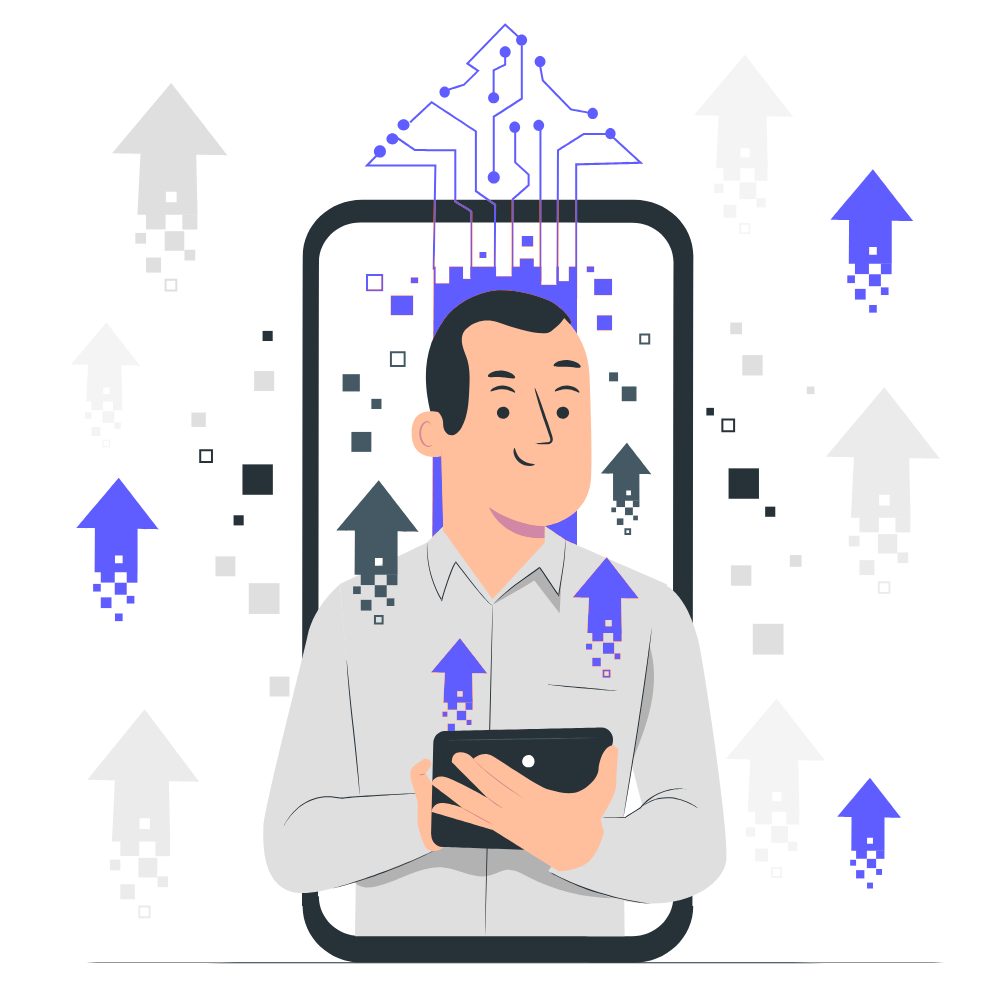 Boosting
Outstanding Digital Experience
An outstanding digital experience ensures your customers having a great time exploring and doing things online. It happens when everything works smoothly, looks nice, and you can find what you want without any problems. Just like having a fantastic time using your favorite app or website, an outstanding digital experience makes your customers happy and satisfied.
Effortless Social Media Sharing
Auto-Post Your Way to Success!
adivaha® SETTU Autopilot means making social media easy. It's like having a helper that shares things for you without any work. When you use this, it can help you do well on social media and be successful without any extra effort. So, it's like having a secret tool to make your social media life easier and better.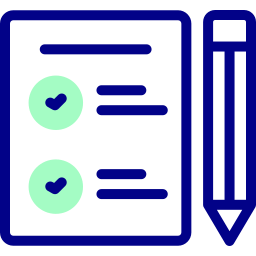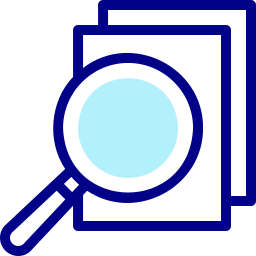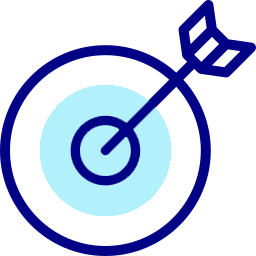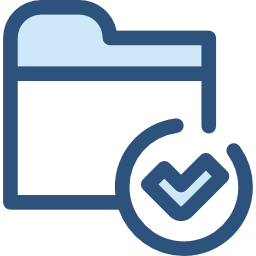 Choose Us
Why Choose Us?
Picking us means you're making a smart choice. We're the right team to help you with your project. We have the skills and experience to make it work smoothly. We care about your success, and we'll make sure your social auto post project goes well. So, when you choose us, you're choosing a team that's got your back and will do a great job for you.
Expertise: We have a team of experts who know social media inside and out. We understand the algorithms, trends, and best practices. This means we can create a strategy that works for your specific needs, helping you reach your goals effectively.
Time and Effort Savings: When you choose us, you're saving yourself time and effort. Our automated solutions make posting on social media a breeze, so you can focus on other important aspects of your business while we handle the posting for you.