BG Image
WHY Corporate management System?
Best Self booking tool designed for everyone in the organisation
Our features and benefits are curated to suit the needs of every employee using adivaha® Corporate Management Software. Everything you need to book and manage your business trips on a single platform, more accessible than ever.


Make Your Company Travel Smarter with adivaha® Corporate Management For Travel Companies
If your company aspires to make business travel smarter for its employees, adivaha® Travel Policy Management System has been tailor-made for them.

Travel policies
Functionality that allows you to make reservations that comply with your company's travel policies.
Pattern

Multiple possibilities
Have access to different types of travel booking, including low-cost ones, Special fares, Last min deals etc.
Pattern

In Depth Reporting
Put together the detailed reports, such as dates, work teams, clients, events, etc.
Pattern

Enabling self-booking
It is a way for travelers to move independently and carry out their travel arrangements.
Pattern

Collaborative reservations
Configure intervention of several people with authority to reserve and approve.
Pattern

Easy Integration
Embed in your existing system with integrated APIs or with the supplier of your choice.
Pattern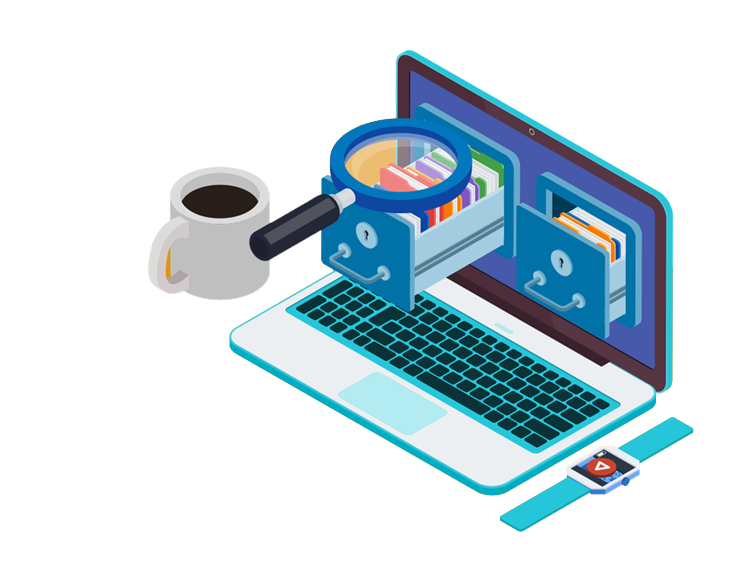 Corporate Travel Booking Tool
Offer year-round services to corporate clients by integrating this posh tool.
Convenient booking history and booking policy management
Automated emails to corporate travelers
Effortless corporate management
Advanced travel profiles and user policy
Detailed corporate reports
Transparent and straightforward approval chain
Do away with superfluity caused by out of policy bookings
Get access to multiple products and services
adivaha® Self Booking Tool powers many of the small, medium & large size organisations to help them save
on their travel budget and achieve more from their business travels.
Over 900+ Airlines
Get flights from multiple flight suppliers.
Over 8,50,000 Hotels
Sell hotels in 80,000+ locations globally.
Real-time inventory
Get real-time access to hotels and flights inventories.
Best deals
Get the best discounted net rates in the industry.
Magnificence in its Simplicity
Corporate travel booking tool tool is essential for any travel service provider that wants to ensure regular payments all year-round.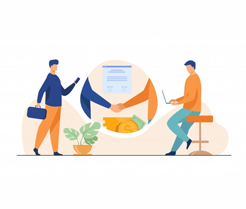 How does this help?
This tool allows you to cater to corporate clients by creating a structure which allows corporations to book as per their travel requirements.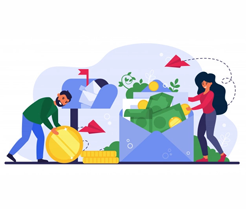 Generate a regular income
Everyone that's a part of the travel industry knows that sometimes the industry can be turbulent and unreliable.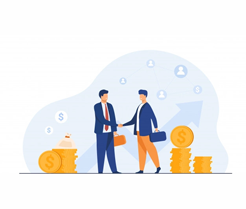 Uncomplicate your business
This tool makes everything simple for you by creating an arrangement with the approval of all the parties involved.
Self Booking Tool Features
Deliver top-quality service to your corporate clients and increase your revenue with the following features: