bg1

Gift Cards & Loyalty Programme Powered by ValueDesign
Whether You Are A Small Business Or An Enterprise-Level Retail Establishment, We Design And Develop Digital Gifting Solutions For Everyone.
Collection
Solutions we offer
Propel Your Business To The Height Of Success With Our One-Of-A-Kind Gift Card Solution With Our Various Services.

Prepaid/Gift Cards
Offer customers an electronic prepaid card to make their shopping experience more enjoyable.

E-Coupon Card
Our e-coupon cards are perfect for businesses looking to run time-sensitive sales or discount campaigns.

Distribution/Reselling
Looking to distribute or resell your gift cards to your targeted customer base? we will help you connect with them.

Loyalty Programme
Gift your long-term customer with loyalty programme cards and thank them for believing in you.
bg1
Widely Accepted
PREPAID/GIFT CARDS SERVICES
Introduce gift cards to your business and attract more genuine customers for long-term goals. Gift cards are a perfect way to promote your brand and increase your ROI.
bg1
Simple to Use
E-Coupon Card
The E-Coupon Cards offer a sense of saving the buyer that drives him to do their shopping. On the other hand, the company achieves greater visibility of the business and more visits and purchases. To increase sales, we can carry out a discount coupon strategy. In it, we must select the type of coupon that we are going to make.
bg1
Flexible Denomination
Distribution/Reselling business
Distribution means to distribute. So Distribution Business is a business activity that facilitates the delivery of goods and services from producers to consumers. As mentioned earlier, distribution business activities are closely related to marketing because distribution businesses must strive for goods and services to be spread or delivered to the right target consumers.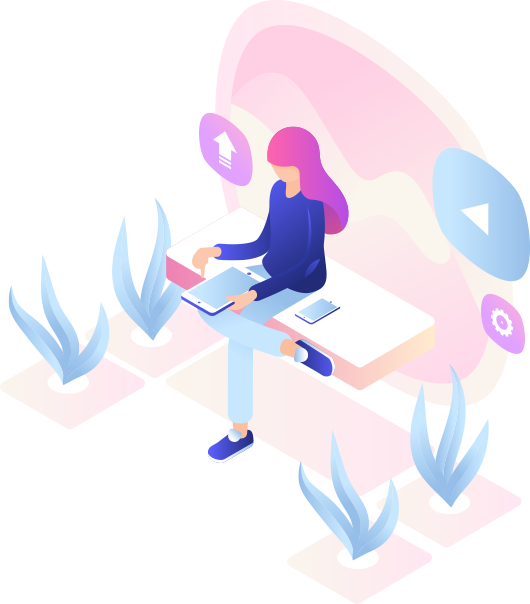 Best Loyalty software
Customer Loyalty
Customer loyalty programs establish a series of strategies to develop and strengthen brand loyalty by customers considered permanent. Beyond a good relationship and interaction between the customer and the brand, loyalty programs seek to establish certain tactics to take a satisfied customer to the next level: loyalty.
Our Customers
The Largest Number In Japan, More Than 800 Companies Have Introduced