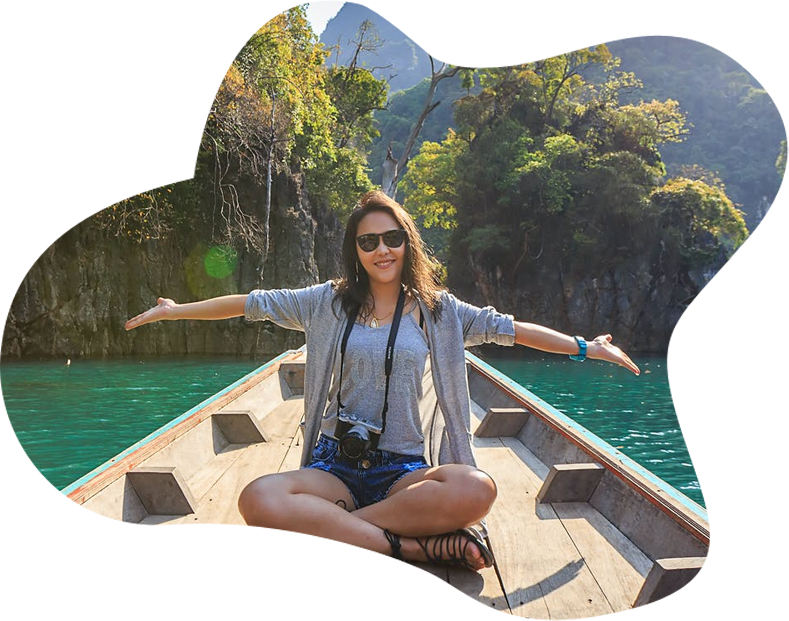 For Developers / Startups
All-In-One Travel API Widgets and Extensions
Border
Convert any website into real-time travel booking Portal with ready to go-LIVE Travel Booking Widgets And Extensions with integrated adivaha® booking APIs.

Do you have a website already? Or thinking of doing your website by yourself? Specially, the developers! We donot bound you to use our designs or to a particular technology. Enjoy the freedom of choosing the design, theme, template, platform and coding language you love. Our cross-platform plugin can be integrated in any website. Be it Wordpress, Joomla, Shopify, Drupal, Magento Wix or a custom built website.
Upgrade anytime to connect to the supplier of your choice under your direct contracting in matter of few minutes. ie. Amadeus, TBO, Hotelbeds etc.
Integrate it to any website
Border
Choose the package that best fits your business and Go-LIVE within few days. Evolve your business and sell multiple travel services at one shop ie. hotel, flight search api, vacation package, car rental, activities and more using integrated travel APIs. You donot have to get into hassle of documentation, contracting and managing multiple deposits.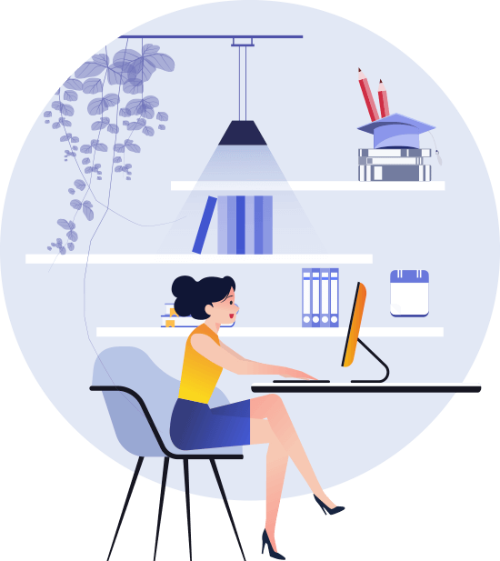 Have a Travel website already or building it yourself? and looking to integrate Travel booking feature? adivaha® Widgets & Extensions lets you connect multiple GDS, Bedbanks and OTAs through adivaha® CRS in just matter of few minutes. No coding skills needed. From booking emails to Cancellations, everything is automated keeping you stay away from all the hassle. Widget is okay tested by lot many customers worldwide. This plugin can be integrated to any website regardless of which platform you using, PHP or even HTML templates without impacting your existing code.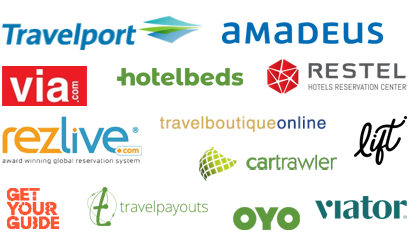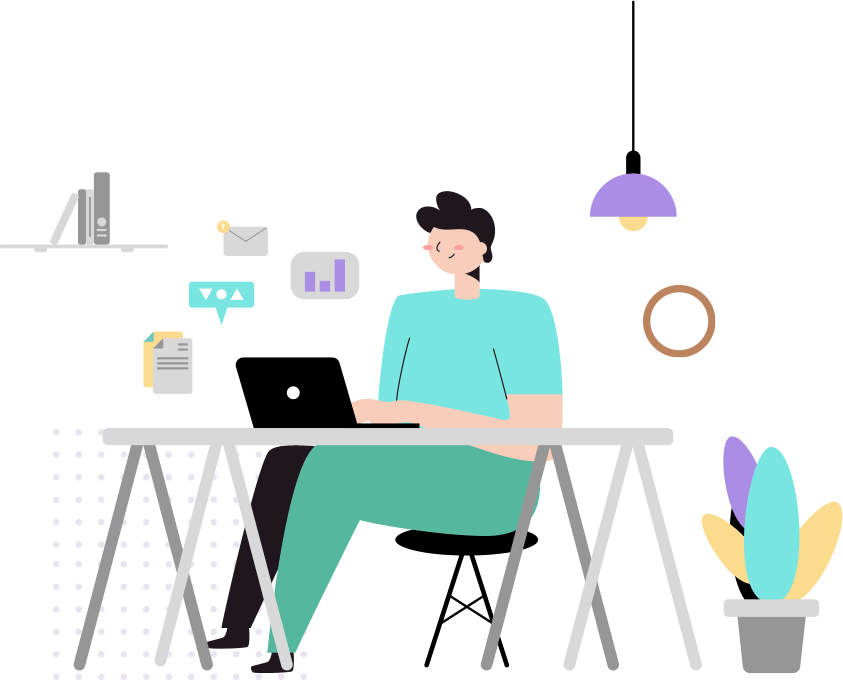 Don't want to get into the Hassle?
Struggling to get API access? You can get your website LIVE almost immediately with in-built adivaha® Travel API. Our all in one Travel Extensions and Widgets provides easy access to the best rates from leading providers like TBO, amadeus hotel booking api hotelbeds and Ratehawk etc. We provide all of the features needed to create a high-performing travel website, regardless of your experience level. The easy-to-use backoffice feature allows you to manage your website with detailed reports on sales and expenses. For more advanced users, we do offer direct XML API connection.
Features
Cross-platform Travel API Widgets
Precompiled package of Hotels, amadeus flight api, Tours, Bus and Car booking web travel portal with 100% Private branding. Plugin comes with integrated Expense Management to manage your deposits on real-time.
icon
Expandable and Modular System
You can make changes to the wireframe of your website. Adding features according to your requirements.
icon
Combo Services
You will be able to sell multiple services (ie. Hotels, Flights, Activities, Car Rentals and Transfers) through a single platform.
icon
Realtime search, availability and booking
This engine will allow you to display live inventory. You don't need to adjust the prices of the commodity, everything will be automatic.
icon
Instant PNR
Your customers will receive a PNR as soon as their payment goes through the payment gateway.
icon
Design Library
You can choose from the multiple designs that are present in our design library.
icon
New Designs each year
Our formidable front-end designers strive to craft practical and stylish designs for you each year.
icon
Upgrade anytime
Upgrade anytime and get access to more features!
icon
Cross-Platform
5 minute api integration kit for any website. Plug & Play! No tech knowledge needed.
icon
Secure mid-office
The Secure mid-office helps you streamline your processes, minimize errors and maintain an efficient workflow.
icon
Responsive
It is increasingly important that websites are designed to properly fit and function on mobile devices.
icon
End to End Booking/No Redirects
Customers will be able to complete the entire booking process while remaining on your website.
icon
Private Branded Confirmation and Acknowledgment Emails
Branded confirmation emails can create a personalised brand and express yourself to your customers.
icon
Automated SMS Confirmations and Acknowledgments
This plugin will give you the power to send instant automated SMS confirmations.
icon
Private Branded E-Ticket & E-Vouchers
An Private brande E-Ticket or E-Voucher is generated and sent as a confirmation.
icon
Multicurrency
This feature makes it easy to accept payments in different currencies, as the price will automatically be converted in local currency.
icon
Integrated Multiple Payment Gateways
Multiple payment gateway pre-integrated. Install, Activate, enter your credentials and start accepting online payents immediately!
icon
100% Customizable
You can change the colour combination and font of your plugin to make it match with your website.
icon
Social Media Integrations
Unleash the power of social media by connecting your accounts to your website.
icon
B2B rates
Get access to the most competitive B2B rates through OTAs, Bedbanks and consolidators such as Hotelbeds, Ratehawk, TBO etc.
icon
Customizable Markups
A markup is an additional amount charged to a travel booker in addition to the amadeus api cost of the travel service (ie, hotels, flights etc)
icon
Easy Installation
Our plugin is designed for easy installation – no bugs or headaches. Simply add the shortcodes provided and start using our plugin on your website!
icon
No Coding at all
With no coding skill required, anyone can easily integrate shortcodes and make the desired changes.
icon
Customer/Technical Support
Our team of experts will help troubleshoot any issues that may arise and ensure your satisfaction.
icon
Worldwide Inventories
Our plugin will provide you access to the global inventory synced with top travel suppliers spread across 190 different countries all over the world.
icon
Special itineraries available with adivaha®
We provide you with cherry-picked itineraries enabling you to avail the best deals.
icon
Geo-Location
Geo-location services detects a user current location and automatically switches the currencies and language translations.
icon
Pre-Integrated Travel APIs
Adivaha, the best travel API supplier in India, has you covered! We offer a wide range of integrated travel APIs for you to look into and work with.
icon
Booking Cancellation Feature
The single-window platform of this feature allows for quick and easy booking cancellation.
icon
GDS Integrations
Connect your plugin with renowned GDS systems and get the ammunition to become a market leader.
icon
Detailed Reporting
View detailed reports of your plugin's performance directly through the dashboard.
How does it work?
Setup a Travel Portal in Just a few Easy Steps
It's easier than you think.Follow 3 simple easy steps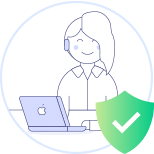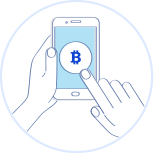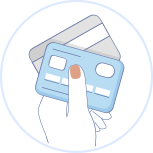 Integrated GDS, Bedbanks, OTAs and Payment Gateways
Integrated GDS, Bedbanks, OTAs and Payment Gateways of your interest. Enter your credentials and go LIVE pretty instantly.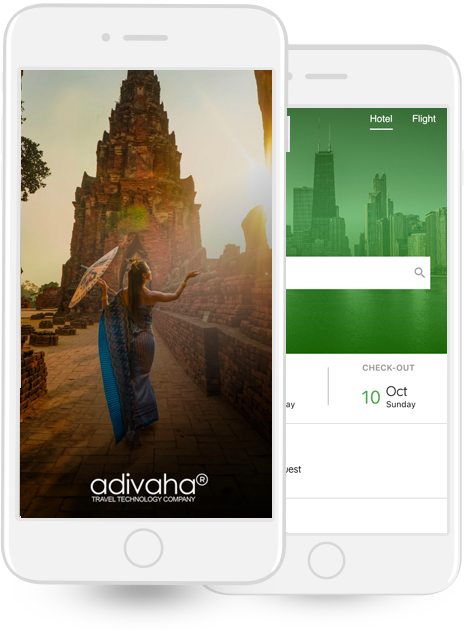 Online Mobile APP Builder
Creative ways
to Showcase your business
Let your agencies bring their Android APP to life with few click. Multiple designs, Easy Customization, Online Compilation, Instant Download!
The Best All-In-One Travel API Widgets For Your Website
Looking for the perfect travel amadeus api extensions and widgets for your website? There are many great options out there to choose from, so it can be difficult to find the one that fits your needs. Here are some of the top picks for all-in-one travel plugins and widgets that will make your travel API website management easier.
What Is a Travel API Widget?
A travel API Widget is a type of software that allows you to easily connect and integrate with a variety of online travel resources. With these Widgets, you can display live amadeus flight booking api information and hotel reservations directly on your website. This also allows for up-to-date pricing and availability, giving customers the best travel experience possible.
Understand Your Website's Requirements.
Before selecting your travel amadeus api php Widget, it's important to understand your website requirements and what you need from this Widget. Different Widgets come with different features such as curated content and real-time flight information. Think about the features you need and make sure to read through the descriptions to ensure the Widget has them before making your decision. Additionally, check that the Widgets are compatible with your website and its hosting service.
Test the Widget on a Demo Site.
Once you've narrowed down your requirements, it's a good idea to test the Widget on a demo site. This will help you get an idea of how the features work and how user friendly it is. You can also sign up for free trials that give you access to all the features so you can get the most out of your testing process. Additionally, most providers offer customer support services which you can use should any issues arise during your tests.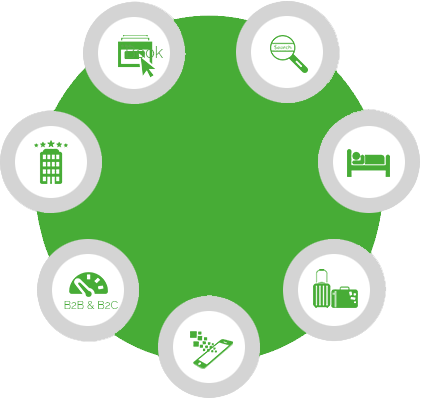 All-in-One Travel API Widget
Review Documentation and User Feedback Carefully.
When it comes to choosing the best travel API Widget for your website, never underestimate the importance of user feedback and reviews. It is important to read reviews from existing users about the Widget you want to use. Read up on customer service experiences and performance. Check documentation or FAQs sections for potential issues you may encounter during installation or usage. Keep an eye out for bug reports, as this will give you a better idea of the bug fix timeline of the Widget's developers.
Compare the Main Features of Available APIs
Before you make the final decision on which travel API Widget to use, it's advisable to compare the main features of each available API. Check if the Widget supports various types of content like photos, videos, and reviews. You should also look at how easy or difficult it is to integrate the Widget into your website as well as its overall user experience. Also consider features such as whether or not it is SEO friendly, and if there are customization options available.
Travel XML API Widgets are unique WordPress Widgets for travel and tours. These are actually travel portal widget, based on XML and APIs fetching inventories from leading travel websites. Using Wordpress travel XML API Plugins, you can offer your clients the possibility to book a complete travel and adventure plan. With API solutions your customers can book hotels, flights, taxis, trains, and even vacation cruises.
One very cool feature that Wordpress travel Plugins offer is that you can merge your travel agency website with a wholesale travel package provider. You can offer your customers several different payment methods, such as direct bank transfers, PayPal, etc. The plugins can accept any type of currency and support many different languages.