bg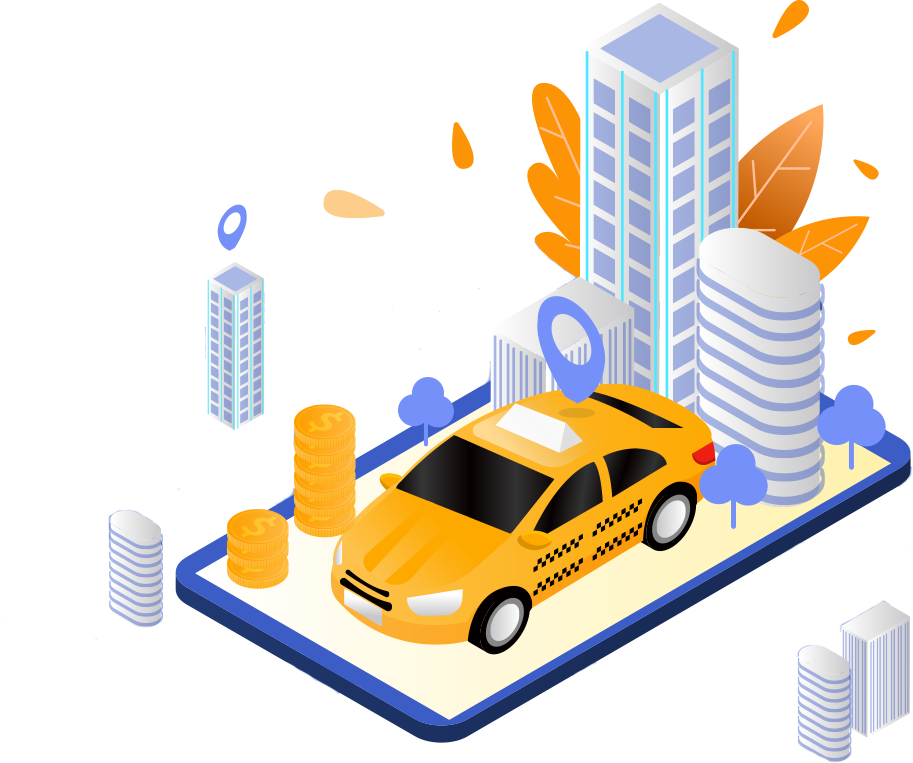 Cartrawler API Integration
Border
Get connected to the leading end-to-end travel technology solution providing your customers with access to more ground-based transport solutions with advanced global travel domain distribution systems.

Cater your services to different audience such as B2C, B2B, B2E etc with the help of ready to go-Live travel solutions (ie, White label Portal, WP Plugins, Joomla extn etc) based on Mahan API under your direct contracting.
Travelpayouts API Integration
What Solutions We Provide to
Our Valued Customers

Whitelabel Website
Ready to GO LIVE travelport whitel label travel website with 100% customizations

Wordpress Plugin
Offer WordPress plugins using your Travelpayout uAPI. Cater easy to host solutions to agencies having their own WordPress website.

Crossplatform SDK
Have a website already? Integrate Travelpayout SDK in your website and mobile apps

B2B Travel Software
Onboard other travel agencies under your branding and watch the revenue take off with Travel B2B Solution

Corporate Travel Software
Manage corporates at ease with integrated expense management system. Detailed reporting, Policies, Preferences and much more...

Mobile APPs
Let your agencies customize and build their own Android APP online based on your Travelport Via uAPI themselves and host it on their Stores. Instant Download!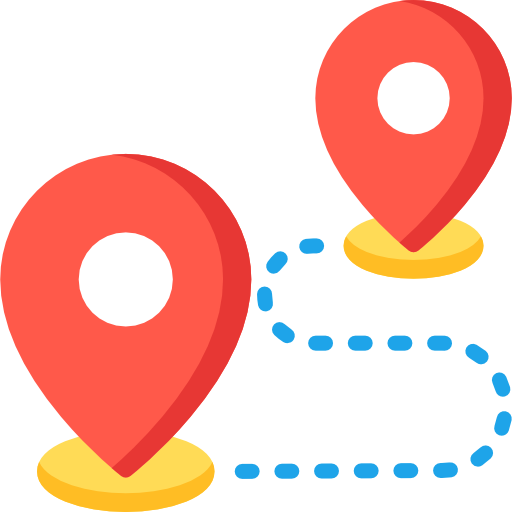 Travel APIs
Distribute your APIs to the technical companies with API explorer and full documentation. Let them build their application from scratch and showcase their creativity.

Free Chatbot
Discover a smarter way to travel with our free chatbot. From personalized recommendations to instant bookings, it's your ultimate travel companion.
===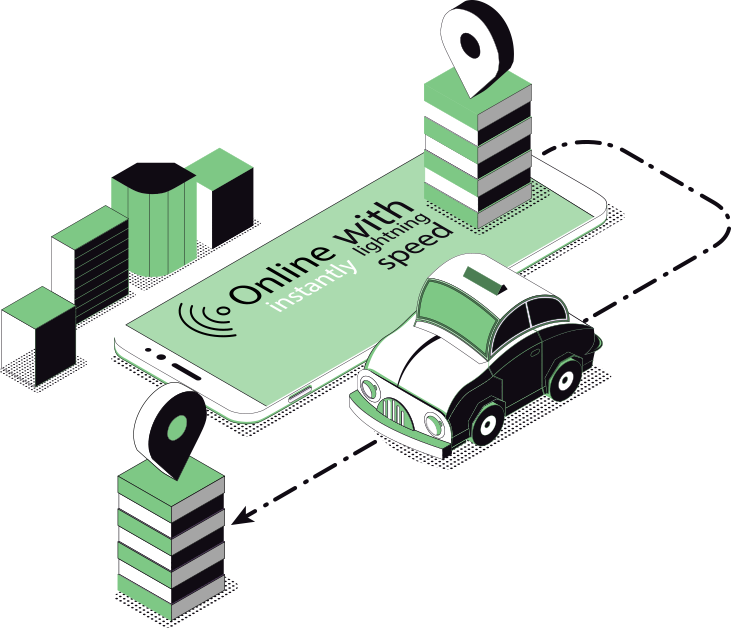 SKY ROCKET YOUR BUSINESS
We Help to Implement Your Ideas into Automation
Border
Have something unique in mind ? Speak to our Experts!
We offer ready made and customized OTA solutions for Cartrawler partners. Stay unique among your competitors, Multiple designs, DIY Products and much more.
Features
Benefits of Cartrawler Integration
Go LIVE within 24 hrs with your own private branded web portal and integrated Cartrawler solution. Operate an online platform for booking hotels and flights worldwide.
Easy Integration
Integrate into any website regardless of the platform you are using
Multiple Designs
Choose the layout you find best fit or go with our premium designs
Multicurrency
Offer the price in local currency based on customers Geo location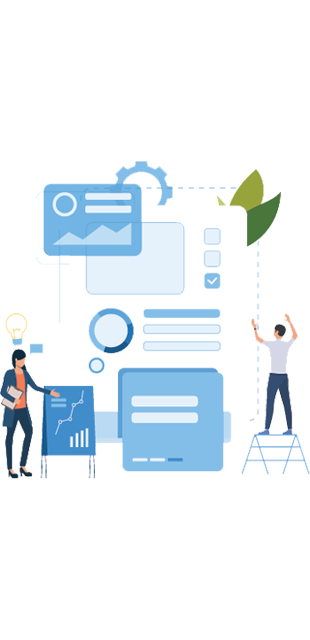 Crossplatform
You are free to decide the coding language, this plugin fits almost everywhere.
Advance features
Like customized searchbox, get benefited with many more similar features.
100% Customizable
Customize the plugin as per your branding and layout with easy interfaces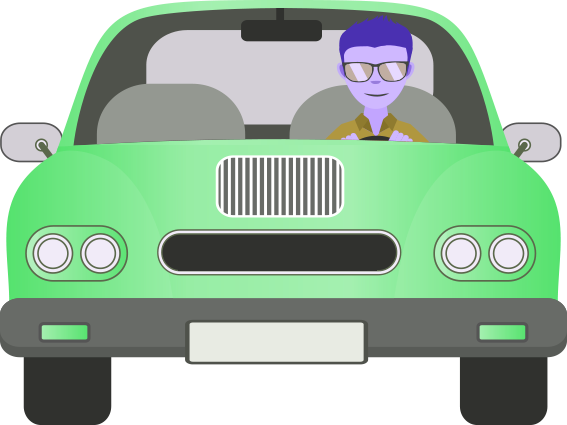 Partner with us
Specially built for developers!
border
Don't just sell inventories Sell an experience
Onboard other Cartrawler affiliates and get more commissions. Relax and watch your business growing.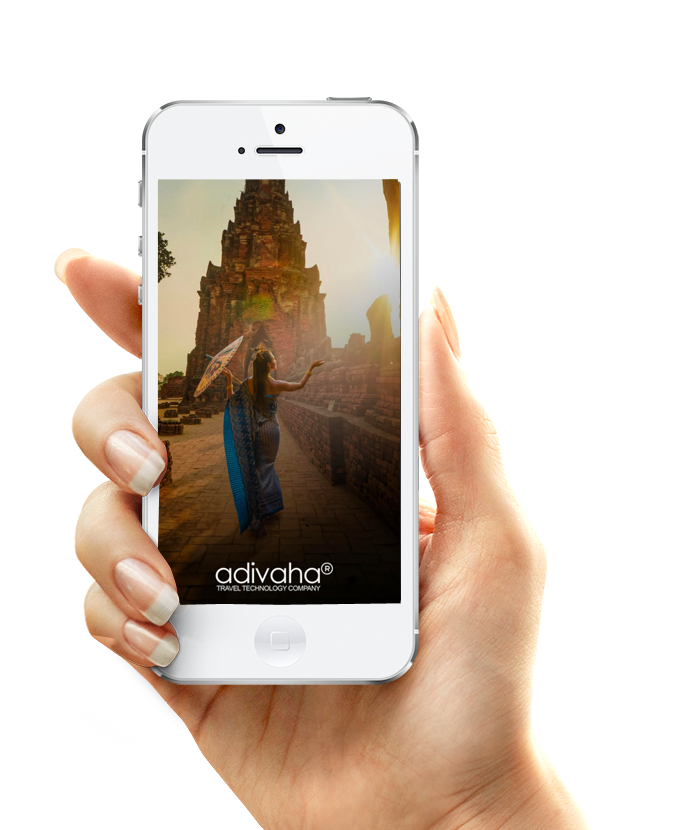 Round
Online Mobile APP Builder
Creative ways
to Showcase your business
Let your agencies bring their Android APP to life with few click. Multiple designs, Easy Customization, Online Compilation, Instant Download!
How To Integrate Your Site with Cartrawler White Label
Register for car trawler white label
If you haven`t already done so, you`ll need to register for a car trawler white label portal at their website. Fill in the contact form with your details, including your name, email address, phone number, and company name. A Cartrawler representative will contact you shortly to discuss your registration and provide further instructions. Follow the instructions provided by the Cartrawler representative to complete the registration process and gain access to Cartrawler white label website. Be sure to review all the details with the Cartrawler representative before proceeding with registration.
Customize the integration
Utilize the customization tools provided by cartrawler to make changes in the appearance or the functionality of each element. A travel partner app can change the colors, fonts, and layouts if they wish to or add your own branding and messaging to the booking confirmation page. Preview the changes you've made to ensure they look and work as intended. Save your changes and test the integration thoroughly to ensure it still works correctly.
Review the integration
Perform a basic search using the Cartrawler White Label search form. This will help you verify that the search functionality is working correctly. Review the search results to ensure that they are accurate and include all relevant information. Make sure that the results are displayed in a way that is consistent with your site's design and branding. Monitor the performance of the application of integration during testing to ensure that it is fast and reliable. Use the reporting tools provided by Cartrawler to track key metrics such as conversion rate and revenue. Test the integration with different scenarios, such as different dates, destinations, and travel options. This will help you identify any potential issues or limitations.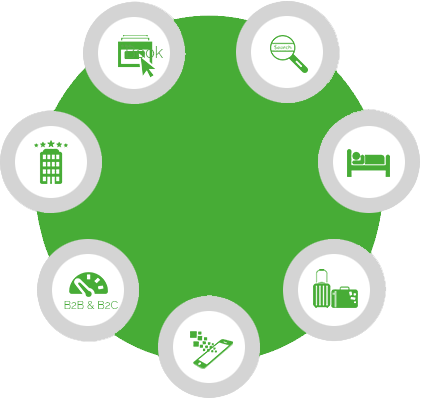 A Charitable Guide To White-Labeling With Cartrawler
Test the integration
Before launching the api integration platform, it`s important to test it thoroughly to ensure that it`s working correctly. Cartrawler provides testing tools and documentation to help with the process. Make any final changes or customizations to the integration as needed. Monitor the integration closely after launch to ensure that it is working correctly and not causing any issues with your site's performance. Use the reporting and analytics tools provided by Cartrawler to track the performance of the integration and identify areas for improvement. Continuously optimize the integration based on performance data to improve its effectiveness and generate more revenue.
Monitor and optimize the integration
After launching the integration, it's important to monitor its performance and optimize it to improve its effectiveness. Cartrawler provides reporting tools and analytics to help with this process. Use the reporting and analytics tools provided by Cartrawler white label payment to track key performance metrics such as conversion rate, revenue, and customer satisfaction. Use the insights gained from analyzing the performance data to optimize the integration. This may involve making changes to the design, functionality, or placement of the integration elements. Continuously iterate and improve the integration based on performance data and customer feedback. Use A/B testing to compare different versions of the integration and identify the most effective changes. Keep in communication with Cartrawler and let them know about any issues or concerns you encounter with the integration. They may be able to provide additional support or resources to help you optimize the online integration.