bg1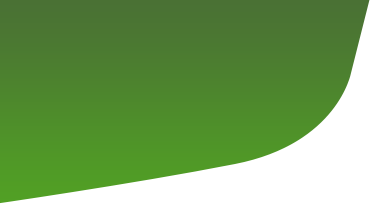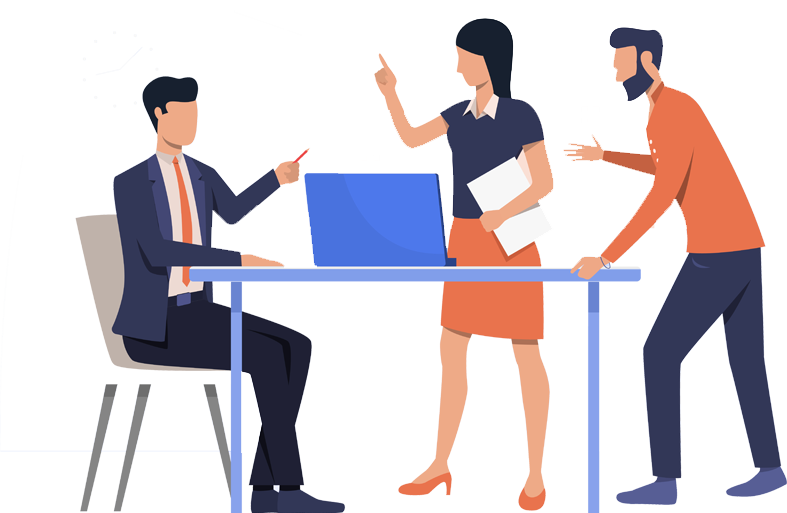 Kiwi Flights API Integration
Border
Over the last seven years, Kiwi.com has built highly competitive content operations and tools, and worked on automating as many processes as possible to allow us to take full care of our customers. Kiwi Flights API integration means that clients can sell Kiwi.com flight inventory on their site or mobile apps
Kiwi Flight API Integration
What Solutions We Provide to
Our Valued Customers
Key Benefits of Kiwi Flight API Integration

Whitelabel Website
Ready to GO LIVE KIWI Flights whitel label travel website with 100% customizations

Wordpress Plugin
Offer WordPress plugins using your Galileo uAPI. Cater easy to host solutions to agencies having their own WordPress website.

Crossplatform SDK
Have a website already? Integrate Kiwi Flights Api SDK in your website and mobile apps

B2B Travel Software
Onboard other travel agencies under your branding and watch the revenue take off with Travel B2B Solution

Corporate Travel Software
Manage corporates at ease with integrated expense management system. Detailed reporting, Policies, Preferences and much more...

Mobile APPs
Be visible to your customers always with easy to use Private Branded Mobile APPs hosted on your Stores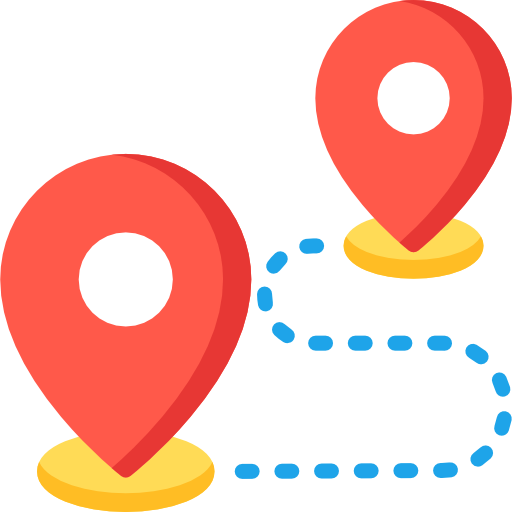 Travel APIs
Distribute your APIs to the technical companies with API explorer and full documentation. Let them build their application from scratch and showcase their creativity.

Free Chatbot
Experience the future of travel planning with our free chatbot. Instant recommendations, effortless bookings, and personalized assistance, all in one place.
===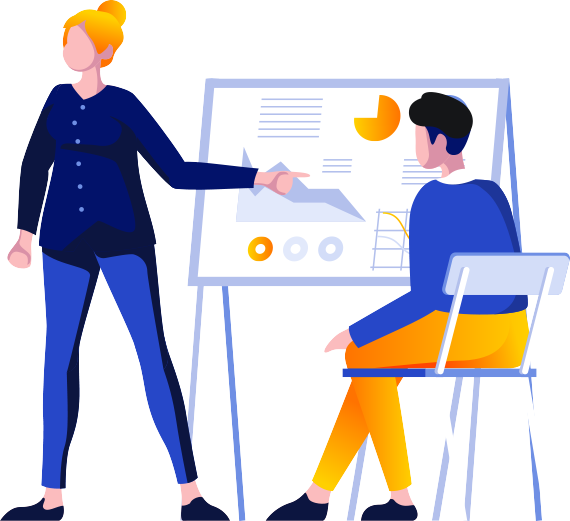 We Help to Implement Your Ideas into Automation
We offer ready made and customized OTA solutions for B2C, B2B and B2E travel portal development with Kiwi Flights API integration. It is a web-based online reservation system and travel management tool with integrated expense management system.
DIY Products "Do it yourself" products. Onboard your agents by yourself. Easy Setup!

Integrated Expense Management system for better control over Finance.

Modern Designs Offer from a collection of niche designs. Modern Layout, 100% Customizable

100% Private branded Confirmation and Cancellation Email templates.

OK Tested solution by more than 1000+ customers using Flight Integration API.
Features
USPs of Kiwi Flights API Integration
Start selling Virtually Interlined flights from KIWI Flights inventory almost immediately and benefit from all our tools in one place
Easy Integration
Integrate into any website regardless of the platform you are using
Multiple Designs
Choose the layout you find best fit or go with our premium designs
Multicurrency
Offer the price in local currency based on customers Geo location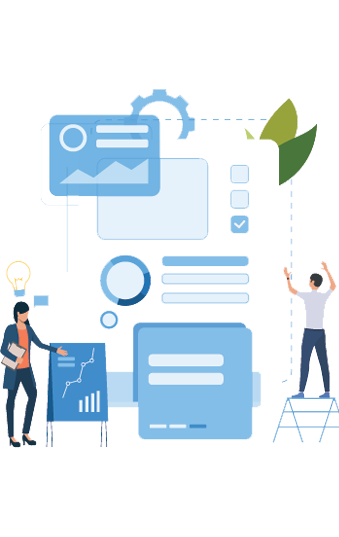 Expense Management
Integrated Expense management system lets you manage your funds on the fly
Intense Reporting
Pull report of almost anything. Get Daily & weekly reports via email.
100% Customizable
Customize the plugin as per your branding and layout with easy interfaces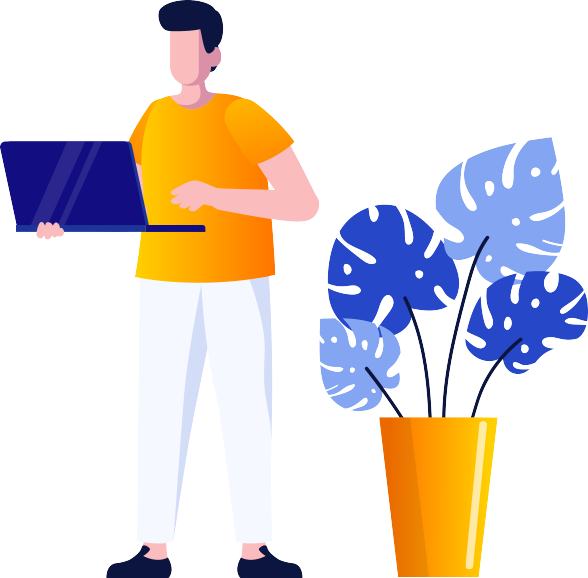 Don't just sell inventories Sell an experience
Business is not only about selling rates. Its about selling it through different channels. If you have a KIWI API Key, partner with us and Onboard your agencies and channel partners regardless of their audience be it B2C, B2B, B2E or a Tour operator. Relax and watch your business growing.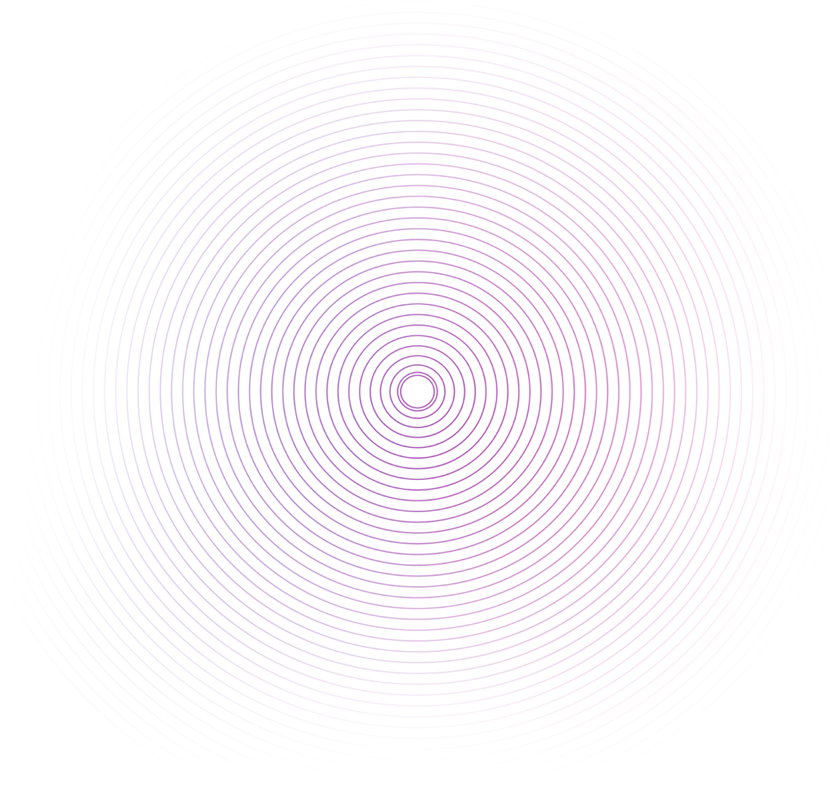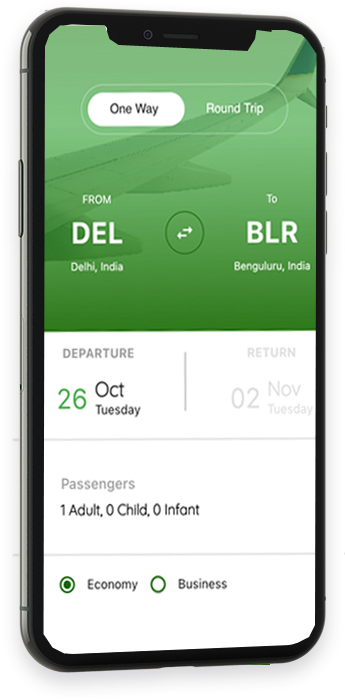 Online Mobile APP Builder
Creative ways
to Showcase your business
Let your agencies bring their Android APP to life with few click. Multiple designs, Easy Customization, Online Compilation, Instant Download!
Integrated Payment Gateways
Install/Activate the Payment Gateways of your interest. Enter your credentials and go LIVE pretty instantly.
Our Pricing Plans
Setup and Open Your Online Store Today
Starter Plan
USD3999
One Time Setup Charge
B2C Plugins & Widgets
Flight Integration
Free Setup/Support
Yearly Maintenance - USD 199
Get Started
Business
USD6999
One Time Setup Charge
B2C Whitelabel Travel Portal
Flight Integration
Android APP
iOS APP
Free Website Hosting
Free SSL
Email/Whatsapp Support
Yearly Maintenance - USD 199
Get Started
Partnership
USD9999
One Time Setup Charge
Customized B2C Website
Flight Integration
WordPress Plugin Builder
Platform to sell Your Api
Resell White Labels under your own branding
Must have your own hosting
Email/Whatsapp Support
Yearly Maintenance - USD 199
Get Started
A Step-By-Step Guide To Integrating The Kiwi Flights API
At Adivaha, we understand the travel industry inside out. That's why we're here with a comprehensive guide on integrating the Kiwi Flights API. Elevate your travel offerings and provide your customers with unparalleled flight options. Let Adivaha guide you on this exciting path!
Are you a travel business looking to enhance your services by offering your customers a wider range of flight options? Integrating the Kiwi Flights API could be the answer. In this comprehensive guide, we will walk you through the process of integrating the Kiwi Flights API into your travel platform, step by step. But before we delve into the technical details, let's understand why Kiwi.com's API is a game-changer for the travel industry.
Why Choose the Kiwi Flights API?
At Adivaha, we're always on the lookout for exceptional travel solutions, and the Kiwi Flights API truly stands out. Here is why to choose the Kiwi flights API-
Vast Inventory: Adivaha recognizes the importance of offering diverse flight options to your customers. With the Kiwi Flights API, you gain access to an extensive inventory that includes not only traditional airlines but also low-cost carriers. This means you can provide your customers with a wide array of travel choices.
Competitive Pricing: We understand the significance of competitive pricing in the travel industry. The Kiwi API provides real-time pricing information, enabling you to offer fares that are not only competitive but also dynamic, ensuring you stay ahead of the game.
Customizability: Adivaha understands that every travel business is unique. The Kiwi Flights API is highly customizable, allowing you to tailor the integration to meet your specific needs and preferences. This flexibility ensures that your travel platform reflects your brand identity.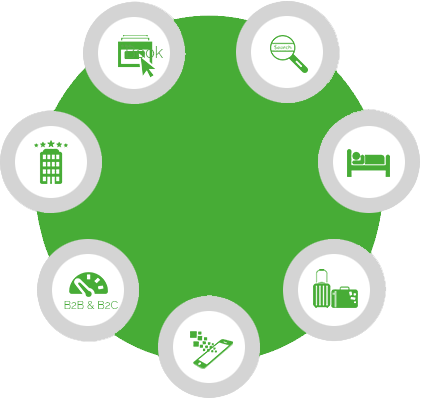 Integrating the Kiwi Flights API
User-Friendly Booking: Adivaha believes in enhancing the user experience. The Kiwi Flights API simplifies the booking process, making it more intuitive and efficient for your customers. This streamlined experience can lead to increased conversions and customer satisfaction.
Now that you understand the advantages of integrating the Kiwi Flights API let's dive into the step-by-step integration process.
Step 1: Register for Access
Visit Kiwi.com Developer Portal: Start by navigating to the Kiwi.com developer portal. You can usually find a link or section dedicated to developers or API integration on Kiwi.com's official website.
Create an Account: If you don't already have one, you'll need to create an account on the developer portal. This account will serve as your gateway to accessing the API and managing your integration.
Access the API Key: Once you have an account and are logged in, look for a section that allows you to generate an API key. This key is a unique identifier that authorizes your access to the Kiwi Flights API.
Generate the API Key: Follow the provided instructions to generate your API key. You may need to agree to the terms of use and provide some basic information about your project or application.
Store Your API Key Securely: After generating your API key, it's crucial to store it securely. Treat your API key like a password; don't share it publicly or expose it in your code. Typically, you'll store it as a secure environment variable on your server.
Keep Documentation Handy: While you're on the developer portal, familiarize yourself with any documentation or guidelines provided by Kiwi.com. This documentation will be invaluable as you proceed with the integration process.
Step 2: Familiarize Yourself with the API Documentation
Visit Kiwi.com's developer portal, the same place where you obtained your API key. Seek out the section dedicated to API documentation, which is akin to the user manual. Begin by exploring the introductory section, which provides an overview of the API's capabilities and how they can benefit your travel platform. The API's functionality is divided into endpoints, each with a specific purpose. For each endpoint, learn what it does, what information it needs, and how it responds. Discover how to authenticate your access to the API using your API key and whether there are any usage limits to be aware of. Understand how the API deals with errors and what steps to take if things don't go as planned. Review sample requests and responses provided in the documentation. These examples serve as practical templates when you start coding your integration. Seek out recommendations and best practices to optimize your integration for performance, security, and efficiency. Keep in mind that API documentation may change over time. Regularly check for updates to ensure you're working with the latest information.
Step 3: Choose Your Integration Method
Understand Options: Explore Restful API and Graph QL, the two integration methods offered by Kiwi.com.
Project Needs: Consider your travel platform's specific requirements and whether you prefer a structured or flexible approach.
Development Resources: Assess your team's skills and resources, and choose a method that aligns with your expertise.
Scalability: Think about future growth and whether your integration needs to adapt to changing demands.
Testing and Feedback: Conduct preliminary testing of both methods and gather feedback to inform your decision.
Consult Kiwi.com: Reach out to Kiwi.com's support for expert guidance based on your unique project.
Step 4: Implement the Integration
Coding: Begin coding your integration according to the chosen method, whether it's Restful API or Graph QL. Translate your understanding of the API documentation into practical code.
Authentication: Implement the authentication mechanism using your API key. Ensure that your integration securely communicates with the Kiwi Flights API.
Construct Requests: Create API requests following the endpoints and parameters outlined in the documentation. Pay careful attention to the details required for each request, such as travel dates, locations, and any filters.
Handle Responses: Develop code to process and handle the API's responses efficiently. Extract and display relevant flight data for your users.
Error Handling: Implement robust error-handling procedures to gracefully manage any issues that may arise during API requests. Utilize error codes and messages provided by the API to provide meaningful feedback to users.
Testing: Thoroughly test your integration in a controlled environment, such as a development or staging environment. Verify that flight search, booking, and payment processes function correctly and yield the expected results.
Step 5: Testing and Quality Assurance
Set up a controlled testing environment, like a development or staging platform, to identify and address issues before going live. Confirm that all integration features, such as flight searches, bookings, and payments, work correctly. Evaluate response times and the system's ability to handle user requests without slowdowns. Prioritize security by identifying and fixing vulnerabilities to protect user data, especially payment information. Ensure that the data obtained from the API is accurate and up-to-date to prevent user frustration. Test the integration from a user's perspective to ensure a seamless and intuitive experience, including error scenarios, and gather feedback for improvements.
Step 6: Go Live
Final Review: Conduct a final review of your integration to ensure that all issues identified during testing have been addressed.
Backup Plan: Have a backup plan in place in case any unexpected issues arise during the transition to the live environment. Being prepared for contingencies is crucial.
Communication: Notify your customers about the newly integrated Kiwi Flights API and the enhanced travel services it brings. Transparency can lead to excitement and increased engagement.
Monitoring: Continuously monitor the live integration to ensure its stability and performance. Be prepared to respond promptly to any issues that may arise.
Feedback Loop: Establish a feedback loop with your users to gather their insights and address any concerns or suggestions. This ongoing communication can help refine your integration further.
Scalability: As your travel platform grows, assess the scalability of your Kiwi Flights API integration. Ensure it can handle increased user traffic and evolving requirements.
Documentation Update: Keep your documentation up-to-date to reflect any changes or improvements made to the integration in the live environment.
In conclusion
Integrating the Kiwi Flights API is a strategic move that can elevate your travel business. Follow the step-by-step guide outlined in this article, and consider the possibilities that Adivaha brings to the table. With these tools at your disposal, your travel business can thrive in the competitive travel industry.