What our clients think about us?
When you fall short of customer expectations, you need to know. Website feedback surveys give you a direct line to what customers think about us.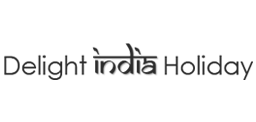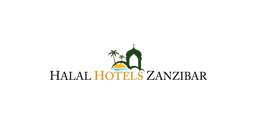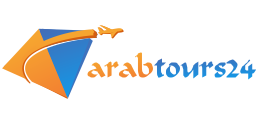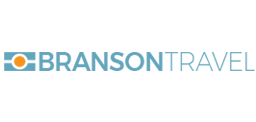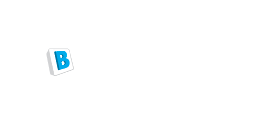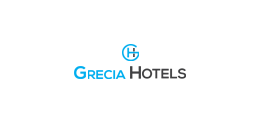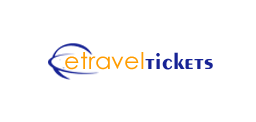 Other Sites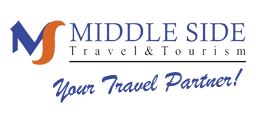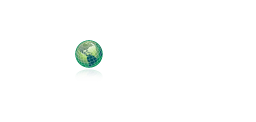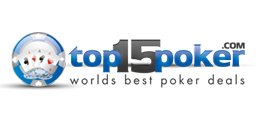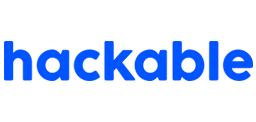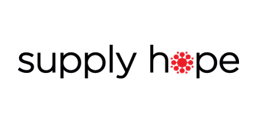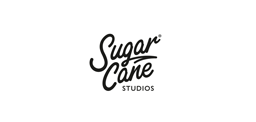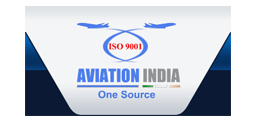 adivaha® Portfolio
Entrepreneurship is a difficult area. And, as a travel agent, you are very familiar with the demands of a successful business. Living and working in the digital age also poses a set of challenges for travel agencies. The competition is tough. Supply is plentiful and information overload is commonplace. People operate in an almost constant state of anxiety and too much information can quickly lead to analysis paralysis. But while technology has, in some ways, made life more difficult, it has also made it easier.
The adivaha® team has helped solve a wide range of issues facing the modern travel agent. Communication problems are easily managed thanks to an adivaha® Portfolio. Agents have access to a wide variety of booking for all categories of travelers. For those looking for luxury stays or for those who are more budget-conscious, good portfolios is travel agencies' best ally. But, again, travel agents can experience information overload when looking for a booking. Fortunately, there are ways to reduce the field. 
adivaha's investment in the portfolio was for the benefit of consumers. At the company, today, we can offer a much stronger portfolio of hotels, and in that, the guests have been able to benefit. Its goal is to attract more and more clients this year.  Regarding the devaluation of the different currencies pointed out that there has definitely been an impact, but that there are also opportunities to be better in products and services.
There are things to look for in the best portfolio for your travel business.
Quantity does not always make quality 

Beginner travel agents who are unsure of what to look for in a travel agency site may be confused by the size of some portfolios. Of course, it is impressive to see considerably high numbers like: "We have many hotels in our portfolio"! While you have more choices with a sizable portfolio, you will bet on quality. Remember that your reputation is everything in business and is constantly on the line. You don't want to send your customers to a dirty hotel.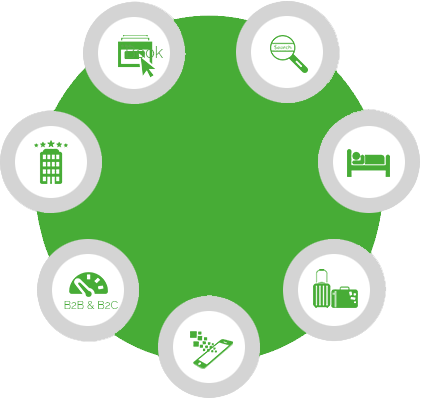 adivaha® Portfolio
Friendliness 

You are very busy. We got it. The last thing you want to do is ask yourself how to use a complex interface. A hosting wholesaler's B2B portal shouldn't come with a massive, hour-long instruction manual and tutorial. When looking to partner with an online booking system, you want the interaction to be easy, straightforward, and fast. Look for an interface where navigation is simple and intuitive. Otherwise, you'll waste time and energy going through a portfolio.

Customer support and service

Along with a friendly user interface, it is essential that the online booking engine values ​​your experience, your wishes, and your needs. They should also quickly answer questions and resolve any issues you may have with the service. In addition to our high-quality portfolio, we also offer a range of free resources and tools to help you grow your agency. 

Variety 

You want to make sure that the booking system you choose has a variety of options available in their portfolio. You will need a range of different styles and levels of accommodation. 

Hotels 
Motels 
Star Rating 
Hostels 
Holiday rents 
Timeshares 

You will also need ground transportation to make transfers easy and convenient for your clients. Plus, it's not just about where the customer is staying. The travelers want unforgettable experiences, and an online booking engine offering a multitude of specific activities in a given location can provide easy ways to access these experiences and reserve them for your customers.

adivaha® portfolio will help you if you're looking for answers to travel industry-specific questions, need help with a particular business function, or if you're trying to adopt the latest travel technologies.
With the portfolio of adivaha® make your brand stand out 
Our portfolio offers the widest possible choice of merchandising content, allowing you to differentiate and customize your service regardless of demand. So, regardless of the breadth of your clients' travel aspirations, you will surely be able to book the right services every time.
Rate parity

You will have access to the same fares available anywhere on hundreds of airlines, always ensuring that customers are offered competitive prices.

Take advantage of ancillary services

Add value to your offering with ancillary services from many airlines, including seat selection, baggage, and more.

Comprehensive rate category options

Choose from hundreds of fare category options from some of the world's leading airlines.

Rail Display for Travel Agencies

Simplify the train booking process. Portfolio for Travel Agencies offers an intuitive booking experience that helps travel agents sell and provide rail assistance from different rail service providers.

Competitive advantage 

Portfolio for Travel Agencies has the technology needed to make reservations extremely quickly.

Systematic booking process

Speed ​​up the booking process with auto-completion and an intuitive graphical interface with no specific codes to learn.

More productive travel vendors 
Easy comparison 
Travel sellers can compare four trips in less than a minute.
Training time reduced to a minimum 
Almost no training is needed. 
Consolidator 
Build your network through an adivaha® portfolio that is easy to deploy and gives you control of your business. With adivaha® Consolidator, your agents will be able to focus on sales without worrying about complex activities such as ticketing.
Get flexible content 
Your travel agents can access different content options for flights, products, hotels, and trains. Additionally, adivaha® Consolidator integrates your third-party-negotiated content and ensures access to teasers for cross-selling.
Best user interface 
This portfolio has easy-to-use tools that allow your agencies to focus on selling and outsource the most complex activities. You can also choose the B2B2C module which provides a B2C channel that helps your customers reduce manual operations.
Easy management 
You can manage your specific business rules with your travel agents; perform hierarchical administration with simple queue management. And configure your global business logic at the local or management level. This way you can check: sales content and services, issued credits and tickets, credit cards, and VCC payment rules.
Multi-level revenue management 
Manage your service rates, profits, and discount rules, even for ancillary services. You will also be able to mark the negotiated rates and define the carriers to work with.
Unlock new merchandising opportunities 
Did you know that on adivaha® it is possible to reserve 90% of the seats of the airlines of the worldwide scheduled network? We have guaranteed access to the same rates available elsewhere, so you can take advantage of new and competitive merchandising opportunities.
Ancillary services and tariff families 
Our portfolio offers hundreds of fare categories to choose from the world's leading airlines, as well as ancillary services from many airlines. This includes luggage and seats, sports equipment, and more.
Improve customer relationship management 
Build strong and loyal relationships with customers by being able to assist travelers in any situation, from a last-minute booking to resolving an unexpected event.
Automated traveler preferences 
Tailor your services based on your travel preferences and frequent flyer status.
Synchronized information 
Work seamlessly with affiliated airlines around the world with shared access to individual Passenger Name Records. This way you can manage passenger itinerary changes without problems.
Immediate booking confirmation
This portfolio seizes any sales opportunity with increased visibility and instant booking confirmation and modification.
Conclusion:
It is not always easy to know what the best directions and the best tools are for your business. But the adivaha® portfolio makes it easier to run a successful travel agency. Remember these factors when looking for an online booking site. It is essential for your success that you have a strong, high-quality portfolio. As explained by the adivaha® Technology Company specialized in agencies and suppliers of the travel industry, the team aim to benefit travel professionals through portfolio options."